Retired Colonel Bill Harmon co-founded Horizon Strategies in 2016 along with his colleague US Army Major General Allen Batschelet. The company is a registered ServiceDisabled Veteran-Owned Small Business (SDVOSB), and specializes in professional services across government, corporate, and academic sectors. In July 2021, the company announced its largest contract to date – a $231 million prime contract with the US Army to facilitate its TAP Program (Transition Assistance Program).
This latest contract indicates the trajectory of success that Horizon Strategies has found as it has scaled as a startup. The company was launched in Harmon's home with himself and General Batschelet as the first two employees. Now, it employs about 130 people in locations across North Carolina and in Germany and Italy. It plans to more than double its workforce as a result of the TAP Program contract.
Harmon says that launching in Winston-Salem has made a big impact on his company's success. After living all over the world throughout his military career, he considered a few communities on the East Coast when deciding on a place to live with his family and start his business. A trip to see family in Winston-Salem solidified his decision to move here based upon the affordable costs, quality schools for his daughter, and the entrepreneurial resources here.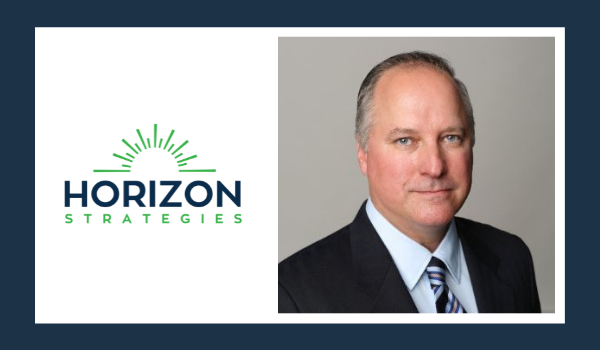 "The desirable attributes that Winston-Salem offers can unlock a lot of potential for any startup company. Your only barrier as an entrepreneur here is whether you are willing to ask for help."
Harmon says as the company gears up to implement the TAP Program, it will base its growth on its core values of service-oriented leadership, integrity, and teamwork. "We desired to create a values-based company, generating meaningful work that is both professionally and personally rewarding."
80% of the company's employee base are veterans or military spouses. They bring a passion to serve soldiers and an understanding of what veterans need as they transition out of active service. Through the TAP Program, Horizon Strategies will help soldiers with financial planning, educational opportunities, and utilizing their military benefits as they begin civilian life.
The company plans to expand its headquarters in Winston-Salem while they continue expanding their impact in the military sector around the world.