Janet N. Spriggs, president of Forsyth Tech, has accepted her appointment to the Commission on Student Success of the American Association of Community Colleges. She will serve a three-year term from July 1, 2020 to June 30, 2023.
"I am honored to have been appointed to the AACC Student Success Commission, which is an excellent opportunity not only to highlight our great work at Forsyth Tech but to learn from colleagues across the country about best practices for student success," Spriggs said. "Now more than ever, students are challenged in greater ways and it's up to us to find ways to help them be successful in their academic journey."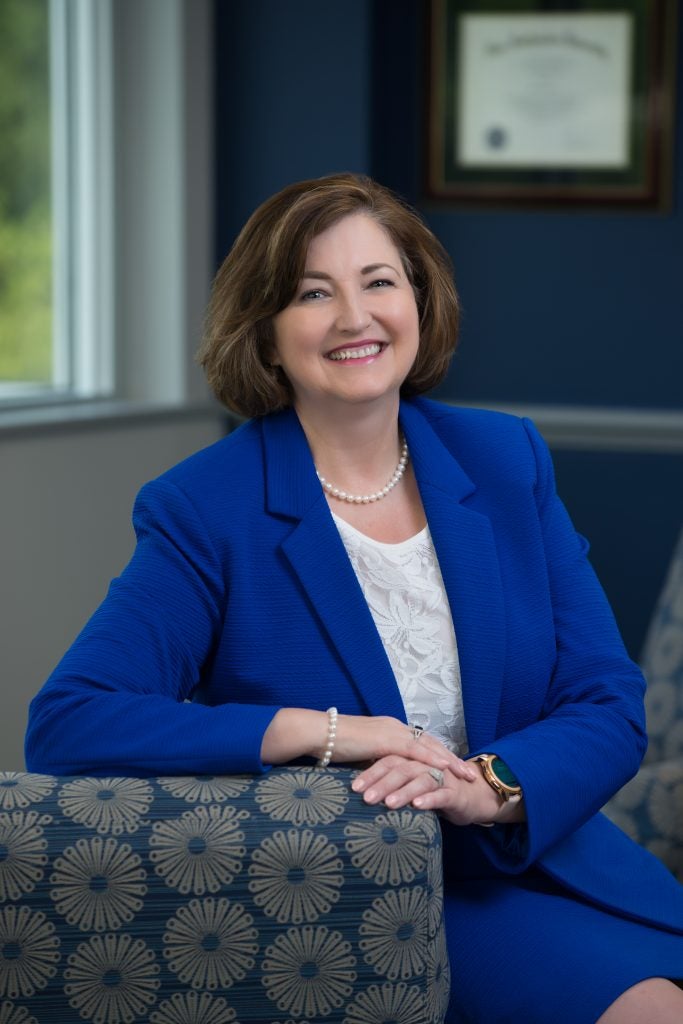 President Spriggs became the seventh President for Forsyth Technical Community College on January 1, 2019. Prior to joining Forsyth Tech, she served seven years in various executive leadership roles at Rowan-Cabarrus Community College and for fifteen years as an executive leader at Carteret Community College giving her almost 24 years of service in the North Carolina Community College system.
Dr. Spriggs has the unique honor of having been named an Aspen Presidential Fellow for Community College Excellence twice. Additionally, Dr. Spriggs serves the community and our state as a Rotarian, a member of the Advisory Board for the Belk Center at NC State University and on the North Carolina Teaching Fellows Commission. She also serves on the boards for the Winston-Salem Alliance, Greater Winston-Salem, Inc. and the United Way of Forsyth County.
The Commission on Student Success focuses on student access and success, and organizational transformation. The commission may examine subject areas, including but not limited to the following: degree completion and two-year to four-year transfer. In addition, the commission focuses on initiatives that facilitate the implementation of the 21st-Century Initiative and Implementation Guidelines (AACC Strategic Plan Strategy 1); showcase cutting-edge innovation with proven outcomes and improve student success; and provide affordable, high-quality technical assistance in areas that support student success.
"We are sure that your insights and leadership will significantly contribute to the board's decision-making process and its ability to serve the interests of all AACC member institutions," Dr. Walter G. Bumphus, president and CEO of the AACC, wrote to President Spriggs. "Dedicated leadership is essential to the continued success of community colleges and to our association. We thank you for your interest and commitment to serving in this very important role."