A local Winston-Salem company is accelerating its growth as it has scaled through the entrepreneurial ecosystem. A Winston Starts cohort company, Village Juice Company has started an online equity crowd fundraiser on Republic to allow people to invest in the opportunities that have arisen for the company during the COVID-19 pandemic. It has raised 500% of its minimum goal.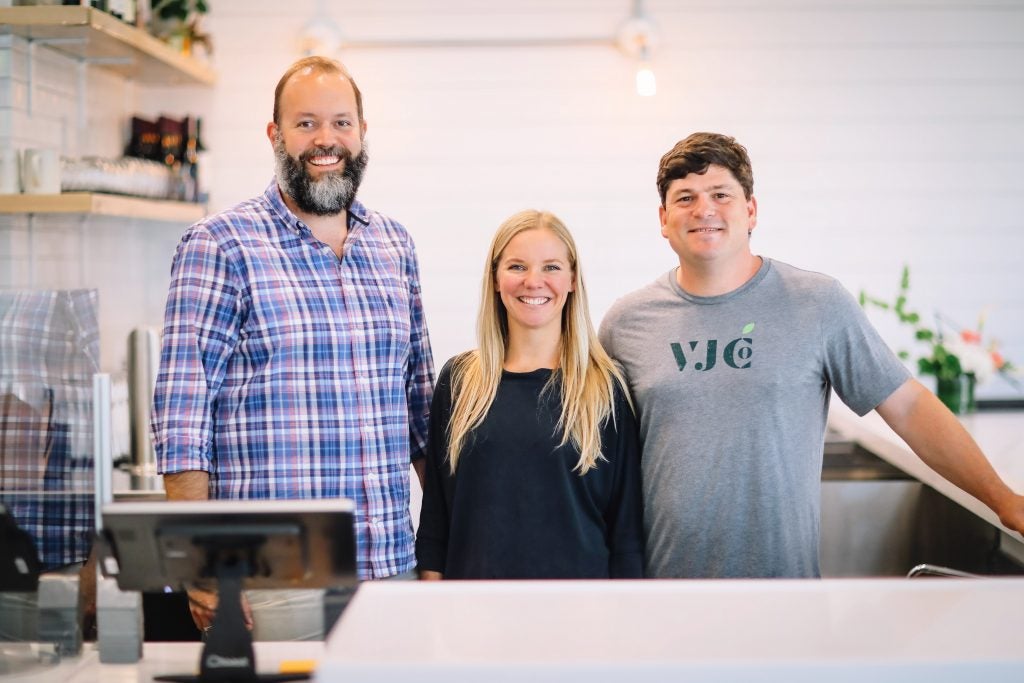 Village Juice will expand outside of North Carolina for the first time in history with three new locations opening in Virginia by franchisees, Bill and Tina Johnson. Village Juice plans to have the first restaurant open by June 2021 in Harrisonburg, VA.
The Village Juice Company's Master Licensing Agreement with Aramark Inc. provides the opportunity for the company to expand across the nation into universities, and Village Juice is allowing the community to participate in growth by investing in the company.
"This is not like other crowdfunding you may have seen or been a part of in the past," said founder and CFO, Clyde Harris, in an email to friends and patrons. "This is an opportunity to buy into, and earn future equity in, the same local company you have supported for years."
Village Juice Company is seeking community members to invest in this new opportunity and help individuals start their healthy eating habits at a young age.