Citizenship and Service Award
Presented by Duke Energy
Catrina Thompson
Winston-Salem Police Chief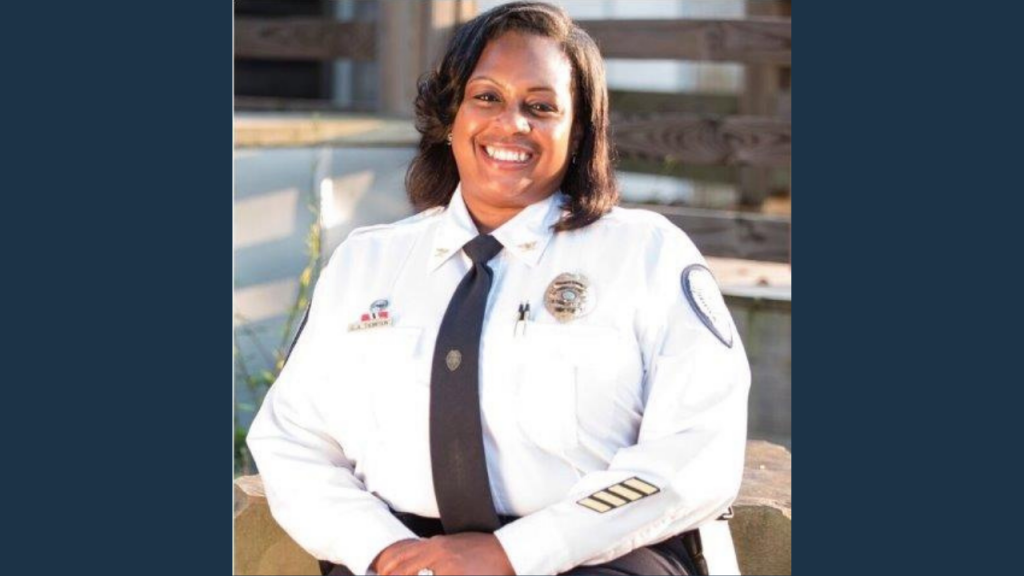 Chief Catrina Thompson is a 27-year veteran of the Winston Salem Police Department. Under her tenure as Police Chief, she has focused on bringing the community together and encouraging positive relationships between citizens and the police department.
Under Chief Thompson's leadership, arrests for traffic violations and nonviolent drug offenses have decreased. Last year Winston-Salem became the first city in North Carolina whose police department was awarded "TRI-ARC" status from the Commission on Accreditation for Law Enforcement Agencies, meaning that it met or exceeded the best-practice standards in all three of its law enforcement, communications, and training academy divisions.
These accomplishments are all the more meaningful in the context of this year. As the citizens of Winston-Salem joined millions of voices across America in an urgent call for social and racial justice over the summer, Chief Thompson and the entire Winston-Salem police department responded with genuine compassion and trusted leadership by providing safe spaces for demonstrators to have their voices heard peacefully.
Collaboration of the Year
Presented by Womble Bond Dickinson
Entrepreneurial Advisory Board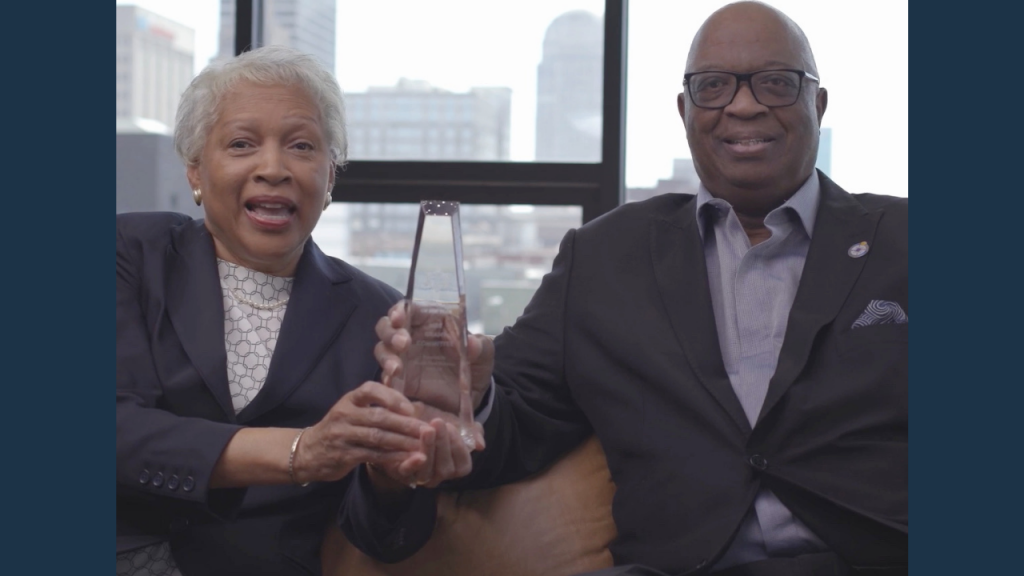 This year's Collaboration of the Year award is presented to the Entrepreneurial Advisory Board for their efforts to organize the Minority Business Enterprise grant program.
Since launching in the summer of 2020, the MBE fund has raised more than a million dollars to provide grants to Black and Latino-owned local small businesses for pandemic relief. In the initial funding round, 21 businesses received a grant. Recipients have been able to retain clients, invest in marketing for new initiatives, increase payroll, and more. The committee aims to help dozens more businesses over the next five years to ensure long-term support for pandemic recovery.
Innovator of the Year
Presented by Allegacy Federal Credit Union
Dr. Anthony Atala
Director, Wake Forest Institute for Regenerative Medicine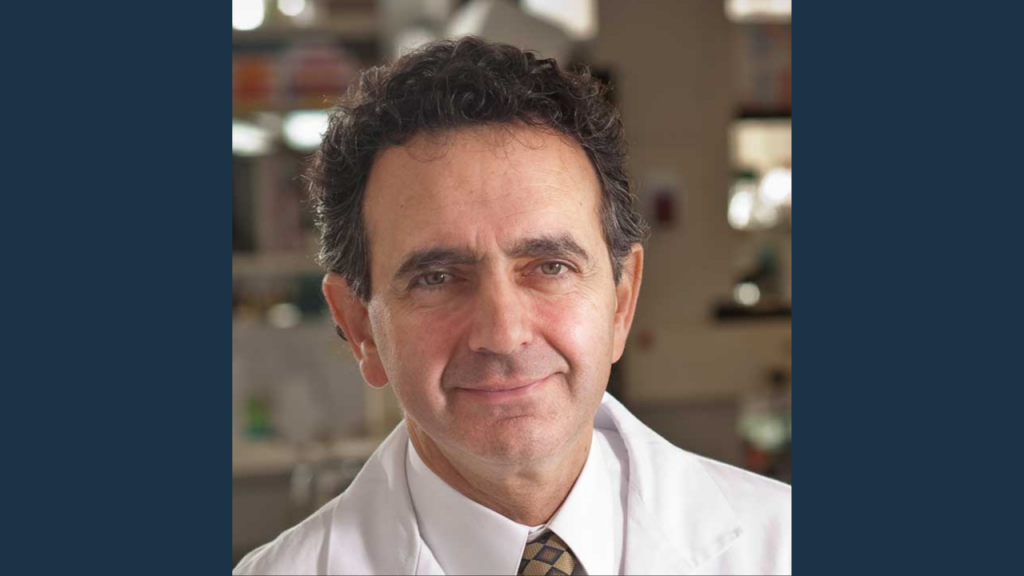 Dr. Anthony Atala is the creator of the first 3D bioprinters and is one of the foremost leading figures in the field of regenerative medicine. He has received over 250 national and international patents for his medical breakthroughs.
As the director of the Wake Forest Institute for Regenerative Medicine, Dr. Atala has cultivated a team of more than 400 leading doctors and researchers, creating one of the world's most renowned hubs for research and innovation here in Winston Salem.
Dr. Atala is a recipient of the Christopher Columbus Foundation Award, which is bestowed on a living American who is currently working on a discovery that will significantly affect society. His work was listed twice as Time Magazine's Top 10 medical breakthroughs of the year, and once as one of 5 discoveries that will change the future of organ transplants. He was named by Scientific American as one of the world's most influential people in biotechnology.
Small Business of the Year
Presented by Truliant Federal Credit Union
All Small Businesses in Winston-Salem/Forsyth County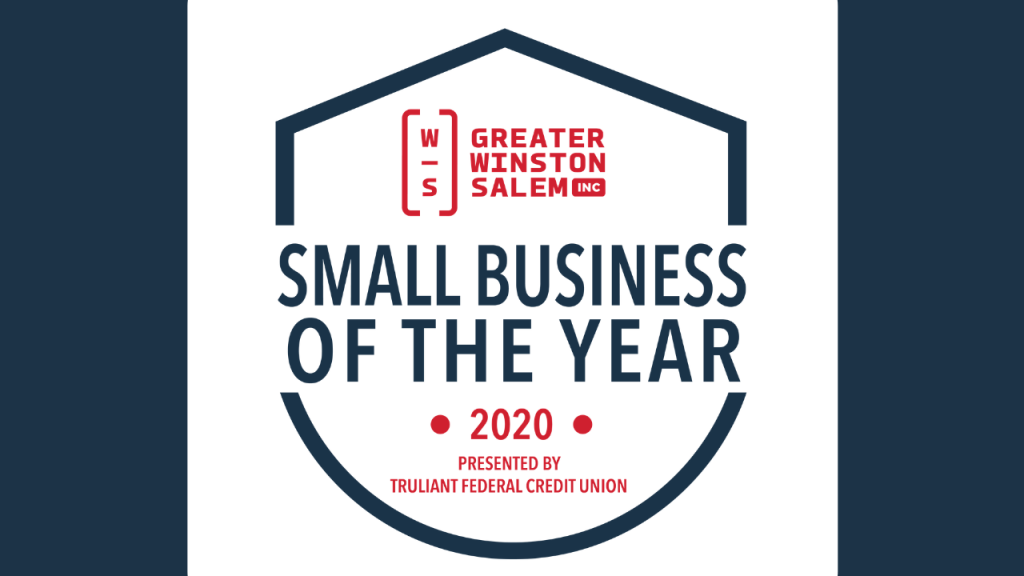 For the first time ever, all small businesses in Winston-Salem and Forsyth County are being recognized with this year's Small Business of the Year Award.
Every small business in our community has navigated the impact of the pandemic with resilience and determination. They have persevered through challenges and uncertainty. And they continue their work with hope and optimism.
Businesses are invited to showcase their accomplishment with this digital badge.