Horizon Strategies – a Winston-Salem based ServiceDisabled Veteran-Owned Small Business (SDVOSB) – is proud to announce it was awarded a
$231 million firm-fixed-price contract for transition services to Soldiers by the United States Army.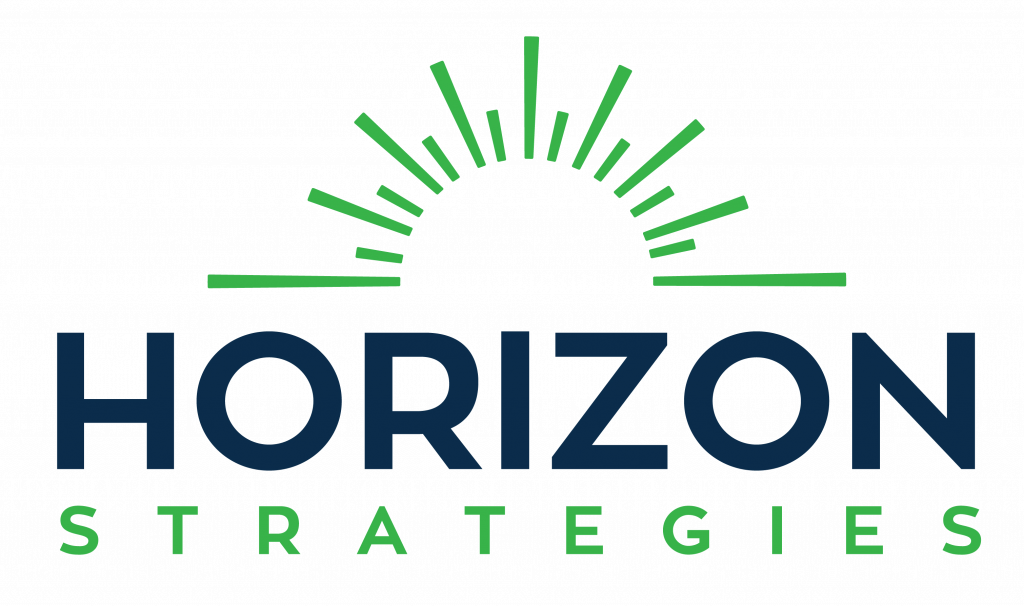 "Soldiers sacrifice many years of their career to the Army, and in return, the Army is committed to reintegrating them into the next phase of their life," says Allen Batschelet, retired U.S. Army Maj. General and CEO and Co-Founder Horizon Strategies. "Horizon Strategies is excited to execute on that commitment, and help Soldiers apply the advanced skills they developed in the Army to their future success as civilians in communities across our nation."
The Transition Assistance Program, or TAP, was created to provide transition and job assistance services to Soldiers, civilian employees and their family members who have selflessly served the nation. Mandated by Congress and embedded in Army and DoD policy, TAP is designed to help all
eligible transitioning Soldiers acquire the knowledge, skills, and resources necessary to be competitive and successful in the global workforce. TAP helps Soldiers make informed career decisions through counseling and employment assistance, building upon lessons learned in the Initial
and Service phases of the Soldier Life Cycle. Counseling services included in TAP address benefits, education and financial preparation.
"Horizon Strategies is honored to have been selected to help fulfill the important work of helping Soldiers transition out of the Army," says Bill Harmon, Horizon Strategies President and Co-Founder. "Many members of the Horizon Strategies team are veterans or military family members, which uniquely positions us to understand and address the challenges associated with transitioning from an Army career into the civilian workforce."
Horizon Strategies will add over 200 employees with an additional 440 positions under five different subcontractor companies. The workforce will include many veterans, to help oversee the pre-separation and initial counseling of transitioning Soldiers, assist them through the career skills
program and help connect them with employers for open positions.
The Army received 24 bids for the firm-fixed-price contract and obligated $773,453 at the time of award. Work will be performed globally
with program management located in Fort Knox, Kentucky, with an estimated completion date of July 3, 2026.