Highlighting Winston-Salem and Forsyth County's Successes in Manufacturing in 2021
October 1 is National Manufacturing Day, a celebration of the manufacturing industry and its workforce development and education pipeline that supports economic and job growth in communities around the country.
In honor of National Manufacturing Day, we are taking a look back at Winston-Salem and Forsyth County's manufacturing growth in 2021:
In August, Nature's Value, a manufacturer of vitamins and dietary supplements, announced it will be expanding here from Coram, New York. The company is in contract to purchase a 426,000 square foot building in the Whitaker Park development. It plans to invest a minimum of $18 million in property, renovations, machinery, and equipment. The expansion is expected to create at least 250 new jobs by the end of 2023.
With the company's decision to make the expansion into Whitaker Park, the former RJ Reynolds manufacturing campus is now over 90% leased or sold with over $100 million in additional development planned or in progress on-site.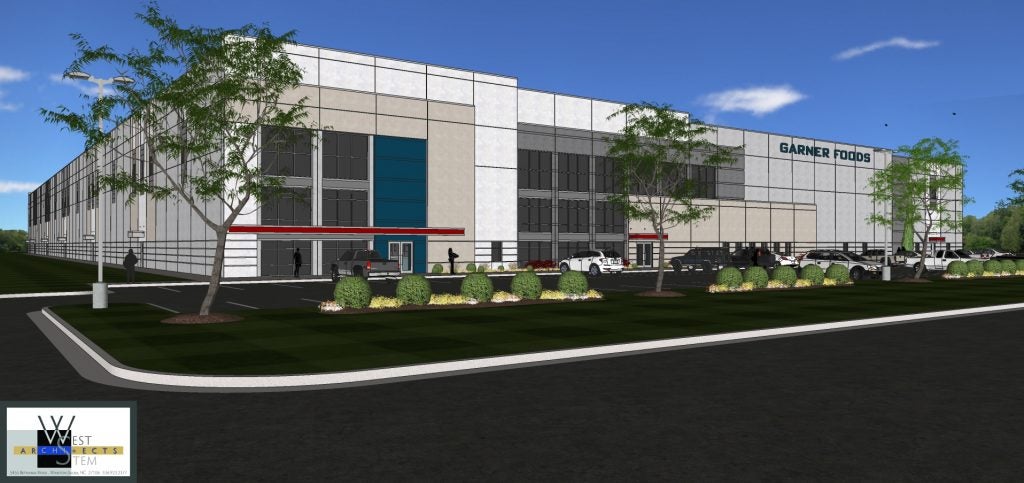 Garner Foods, makers of Texas Pete® and Green Mountain Gringo® products, held a groundbreaking ceremony in August for a new facility in Winston-Salem. The facility will be located near Smith Reynolds Airport on a 31-acre lot of undeveloped land. The property will provide room for the preliminary facility construction and adequate room for future planned expansions. The first project will be the construction of a new warehouse. Garner Foods has been headquartered in Winston-Salem since 1946.
In May, the Ardagh Group, a global manufacturer of sustainable beverage packaging, announced a $195 million investment in Forsyth County to expand its largest US can manufacturing facility. The project will add 2 new high-speed can manufacturing lines at the facility on Old Milwaukee Lane along with additional building improvements. The expansion is set to create 94 new jobs. Ardagh's investment represents one of the largest capital investments in Forsyth County in a decade.
In April, Hayward Holdings, Inc. (NYSE: HAYW) a global designer, manufacturer and marketer of pool equipment and associated systems, announced its relocation to North Carolina from Berkeley Heights, New Jersey. As part of the relocation, jobs will move from New Jersey to an existing Hayward production facility in Clemmons and offices in Charlotte. The Forsyth County facility already employs 850 people, which includes the addition of approximately 100 jobs over the past year.
Manufacturing Workforce Development
In early 2021, Forsyth Technical Community College  was awarded a $5 million grant from the Department of Labor to support community colleges in advancing career pathways in manufacturing. Forsyth Tech is working with a consortium of community colleges around the state to create a Business & Industry Leadership Team (BILT) giving regional employers a co-leadership role for technical programs in machining and mechatronics. Through the BILT, the consortium will define the skills and competencies that students need to meet the needs of manufacturing employers.

Forsyth Tech's Learn and Earn Apprenticeship Program (LEAP) is now working with 19 regional employers to provide career pathways to students who are able to get hands-on experience in paid positions while they obtain educational certifications and degrees. The program welcomed the newest group of apprentices and journey workers during a signing ceremony in August.
Related Links