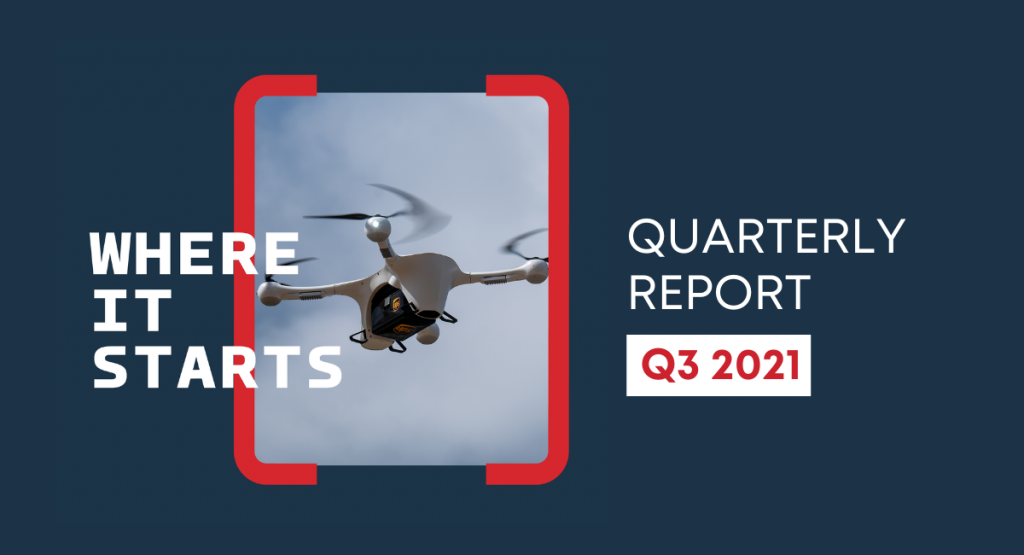 Creating meaningful economic and community development momentum requires a comprehensive approach. Forsyth County businesses have the right formula to make this happen.
This quarter brought some "wins" across the board in economic development, entrepreneurship, talent and workforce development, and more. We welcomed a new headquarters with Nature's Value and celebrated a local expansion with Garner Foods. In entrepreneurship, we're working with investors to fund startups through the WSPR Fund, we've expanded digital access to the local entrepreneurial ecosystem, and more. In talent and workforce, the Senior Academy mentor program and the ASPIRE WS internship program have both launched for the new school year. We remain as focused as ever on supporting locally-owned small businesses too, with the Fall round of the Buy Local or Bye Local campaign imminent and the MBE Grant program underway for 2021. 
Delve into our recent announcements all inside the Quarterly Report.