The Winston-Salem Partners Roundtable (WSPR) Fund makes three initial investments totaling $554,000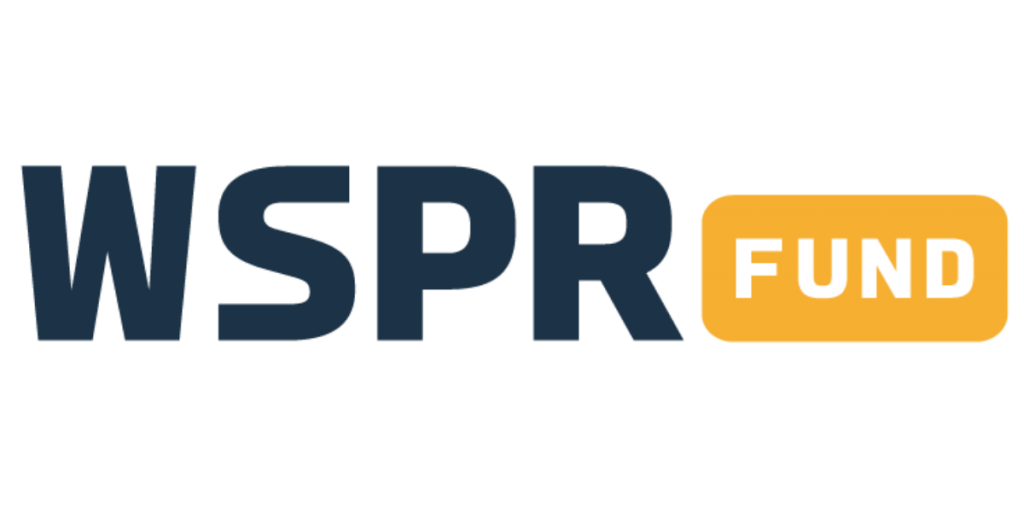 The WSPR Fund, an angel group with over 60 members, has closed its initial investments in three Winston-Salem-based early-stage companies totaling $554,000. In addition to capital, the WSPR Fund is able to provide strategic support to assist early-stage companies as they grow.
To qualify for investment, a company must be based in or committed to relocating to Winston-Salem/Forsyth County. The WSPR Fund began accepting applications in September 2021 and is pleased to announce it has closed the following investments:
Founders: David Kaszycki & Ryan DeMars
BEAM Dynamics helps the film and entertainment industry reduce costly downtime on set with the BeamON asset management and equipment intelligence platform. With 12 employees at present, the company has several pilot customers including Hearst and Graham Media.
Founder: Tom Frosheiser
NVOLVE keeps providers informed, and patients engaged, between office visits via Remote Patient Monitoring solutions consisting of Bluetooth-enabled wearable devices along with physician reports and dashboards. With 30 employees at present, the company currently has 15 physician practices throughout the southeast as customers including Atrium Wake Forest Baptist.
Founders: Nathan Atkinson, Lonnie Atkinson, and Clyde Harris
Village Juice & Kitchen uses fresh, high-quality fruits and vegetables to craft cold-pressed juices, salads, and more. With 45 employees at present, the company has several University clients including Wake Forest, UNC Chapel Hill, Elon, UNC Wilmington and the University of South Carolina. The Company has also begun expanding its franchising and has several franchise locations.
The WSPR Fund's goal is to generate returns to the members and to recruit and retain promising scalable companies to Winston-Salem while introducing them to the wide support of the local entrepreneurial ecosystem. Steve Lineberger, a WSPR Fund general partner, says "The members of WSPR have made three strong investments in local Winston-Salem companies with tremendous scaling potential. I think we are seeing the results of strong local, scalable startups being presented to a very supportive Winston-Salem community."
The early-stage companies plan to utilize the funding to accelerate their growth. "Having the support of WSPR has been instrumental in helping us continue the momentum we've established scaling our brand this year," says Nathan Atkinson, co-founder of Village Juice and Kitchen. "We have identified a growth strategy to place our locations on college campuses across the country, as well as expand both our product line and continue to place locations in our region via franchising, so having the financial and operational support of WSPR has been key to successfully continuing that growth."
Tom Frosheiser, CEO of Nvolve says "The capital will enable Nvolve to accelerate and broaden our sales growth in 2022 and the WSPR network will be a valuable partner as we continue to hire, innovate and scale our operations to help more patients and providers in more locations and in more physician specialties."
David Kaszycki and Ryan DeMars originally established BEAM Dynamics in Atlanta in 2020 but quickly realized the potential of locating in Winston-Salem and integrating into the startup ecosystem here in order to access resources including the WSPR Fund. "We liked what we learned about the Winston-Salem startup ecosystem and how we could be a central player in the community right from the start. This investment provides critical launch capital as we head into a growth year in 2022," says David.
The WSPR Fund accepts applications from early-stage companies seeking funding on an ongoing basis. Interested companies may contact [email protected].
Related Links