Southern Living magazine has named Winston-Salem one of the South's Best College Towns in 2022. With a total enrollment of about 29,000 students and 67% growth rate in the number of annual graduates since 2002, Winston-Salem has a wealth of talent.
Trends show growth in Forsyth County's most popular degree clusters including healthcare, business, liberal studies, and science and engineering.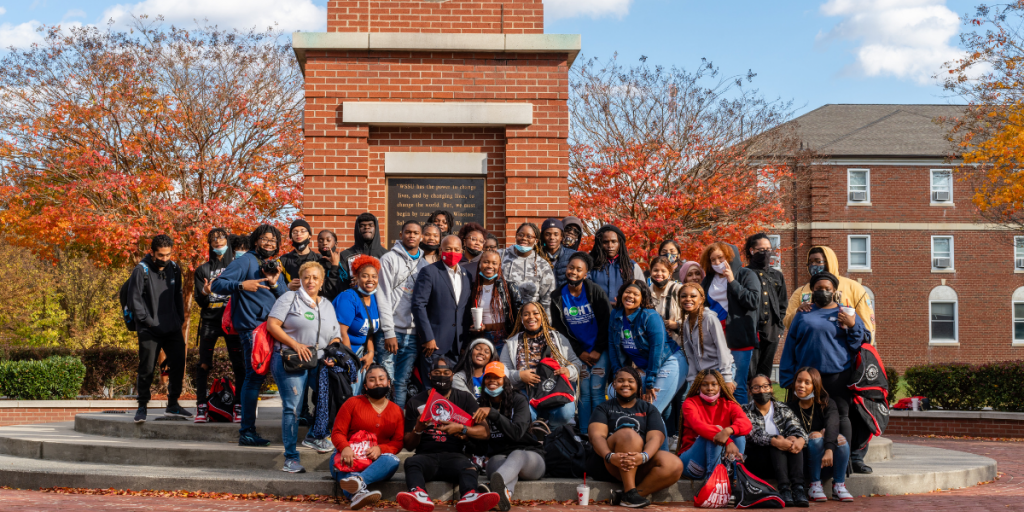 Local Colleges & Universities
One of the largest in the North Carolina Community College System, with an enrollment of over 11,000 credit students and over 24,000 Corporate and Continuing Education students.
Carolina University
Advanced degrees in faith-based careers, education, and health sciences.
Salem College
13th Best Small College in the US, with roots dating to 1772.
UNC School of the Arts
The #2 Best Small College in North Carolina, and a leading performing arts conservatory worldwide.
Wake Forest University
The #3 Best College in North Carolina and #28 nationally. Home to highly-ranked medical, law, business and divinity schools.
Winston-Salem State University
The #1 public HBCU in the country (2019), and top school for getting a job in NC after graduation. #3-ranked online RN to BSN online degree program, nationwide.
Related Links