Anthony Atala, MD, FACS, is the recipient of the 2022 Jacobson Innovation Award of the American College of Surgeons (ACS). He is currently the George Link, Jr. Professor and Director of the Wake Forest Institute for Regenerative Medicine (WFIRM) and the W. H. Boyce Professor and Chair of Urology at the Wake Forest University School of Medicine.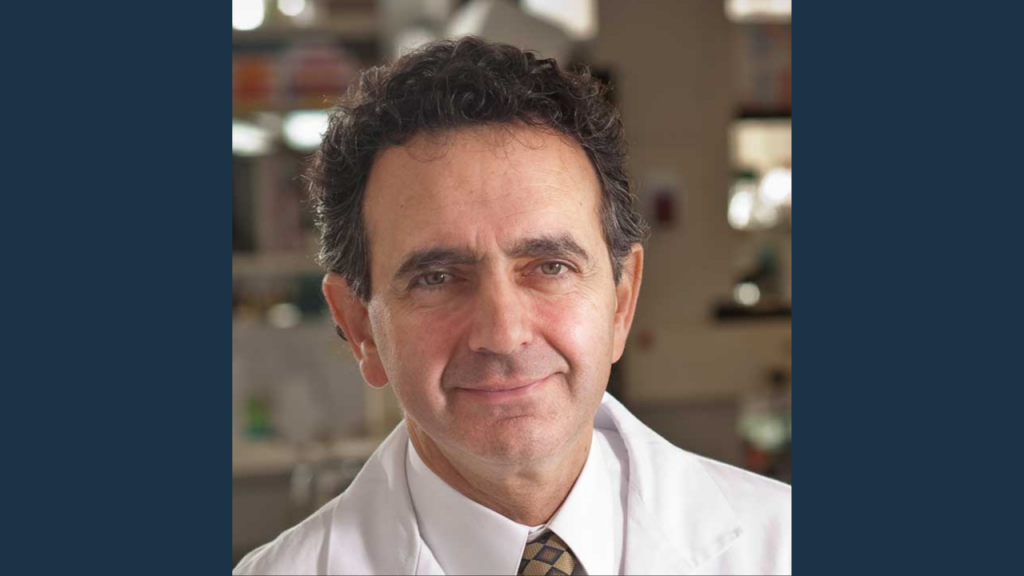 The international surgical award from the ACS honors living surgeons who are innovators of a new development or technique in any field of surgery.
Dr. Atala is a pediatric urologist, researcher, professor, and mentor who is renowned for developing foundational principles for regenerative medicine research, which holds great promise for people who require tissue substitution and reconstruction. Dr. Atala and his team successfully implanted the world's first laboratory grown bladder in 1999.
Dr. Atala's remarkable work has expanded, and today, WFIRM is a leader in translating scientific discovery into regenerative medicine clinical therapies. He currently leads an interdisciplinary team of more than 450 researchers and physicians. 
Notable Discoveries
WFIRM has developed 15 clinically used technology-based applications, including muscle, urethra, cartilage, reproductive tissues, and skin. 
The Institute is working on more than 40 tissues and organs.
The WFIRM team has developed specialized 3-D printers to engineer tissues.
WFIRM has produced miniature organs called organoids to create body-on-a-chip systems.
WFIRM has discovered a stem cell population derived from both the amniotic fluid and the placenta, which are currently being used for clinically relevant research applications
Honors and Awards
One of Time magazine's Top 10 Medical Breakthroughs
Smithsonian's 2010 Top Science Story of the Year
U.S. News & World Report's 14 top Pioneers of Medical Progress in the 21st Century
Scientific American named Dr. Atala as one of the world's most influential people in biotechnology
Life Sciences Intellectual Property Review named Dr. Atala as one of 50 Key Influencers in Life Sciences Intellectual Property 
Nature Biotechnology named him one of the top 10 Translational Researchers in the World
Other honors include being the recipient of the U.S. Congress-funded Christopher Columbus Foundation Award, which is bestowed on a living American that currently is working on a discovery that will significantly affect society; the World Technology Award in Health and Medicine for achieving significant and lasting progress; the Edison Science/Medical Award; and the Smithsonian Ingenuity Award.
Dr. Atala is the editor-in-chief of Stem Cells-Translational Medicine and BioPrinting.  He is an author or co-author of more than 800 journal articles and has applied for or received over 250 national and international patents.
Related Links