North Carolina Baptist Hospital, now known as Atrium Health Wake Forest Baptist Medical Center, will officially mark 100 years of caring on May 28.
The hospital opened its doors on May 28, 1923, with a simple commitment: to be a place of healing and teaching.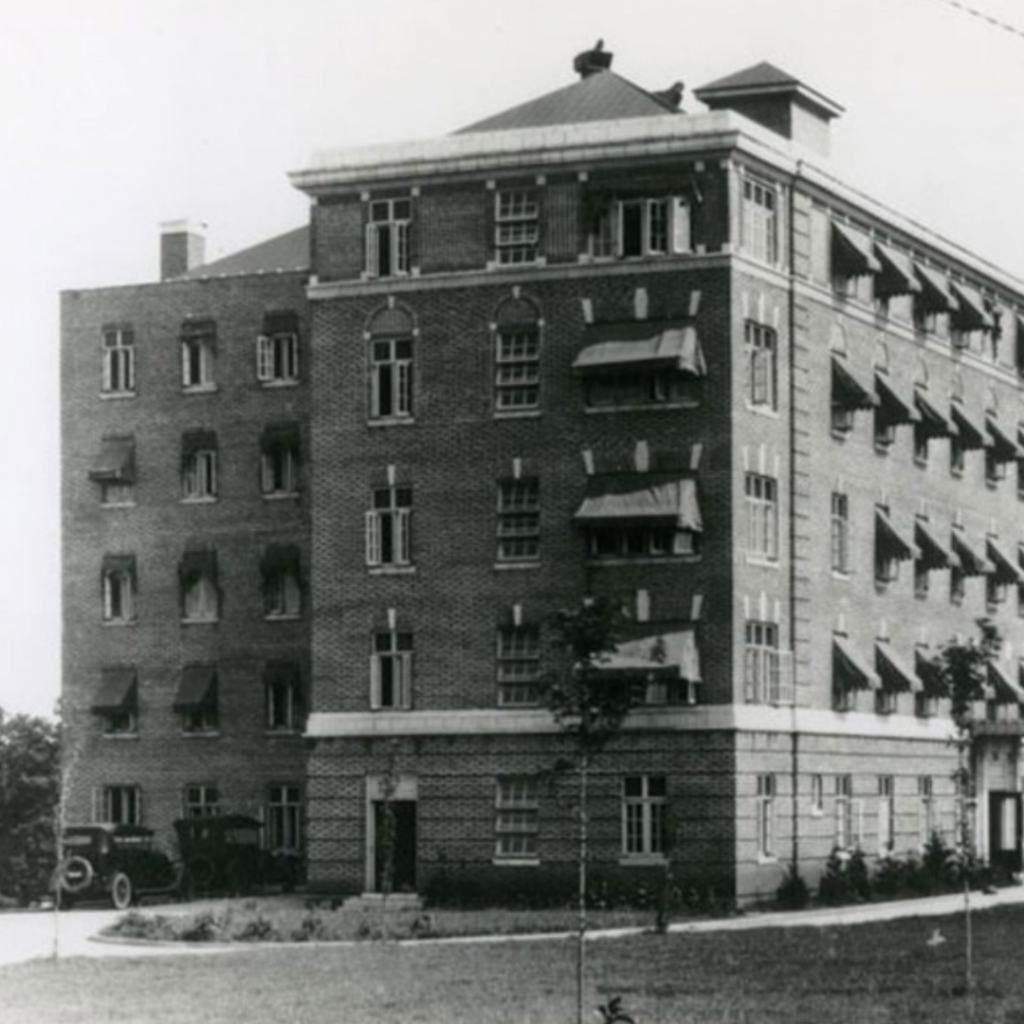 Planning began in 1919, when the Baptist State Convention of North Carolina held its annual meeting and appointed a special commission to seek a location for North Carolina's first Baptist hospital. The goal was to create a network of hospitals to care for the state's neediest patients.
An 11-acre tract of land in Winston-Salem's Ardmore neighborhood was chosen as the site for the hospital. Construction took about two years, and on May 28, 1923, North Carolina Baptist Hospital opened, with five floors and 88 beds. Fred Trivette, who would grow up to be a North Carolina highway patrolman, was the first baby born on the hospital's opening day.
Today, the hospital is an 885-bed tertiary care center that treats families from across the region and the Wake Forest Baptist health system has grown to include five community hospitals, more than 300 primary and specialty care locations, 2,700 physicians, 4,000 nurses, and more than 20,000 employees.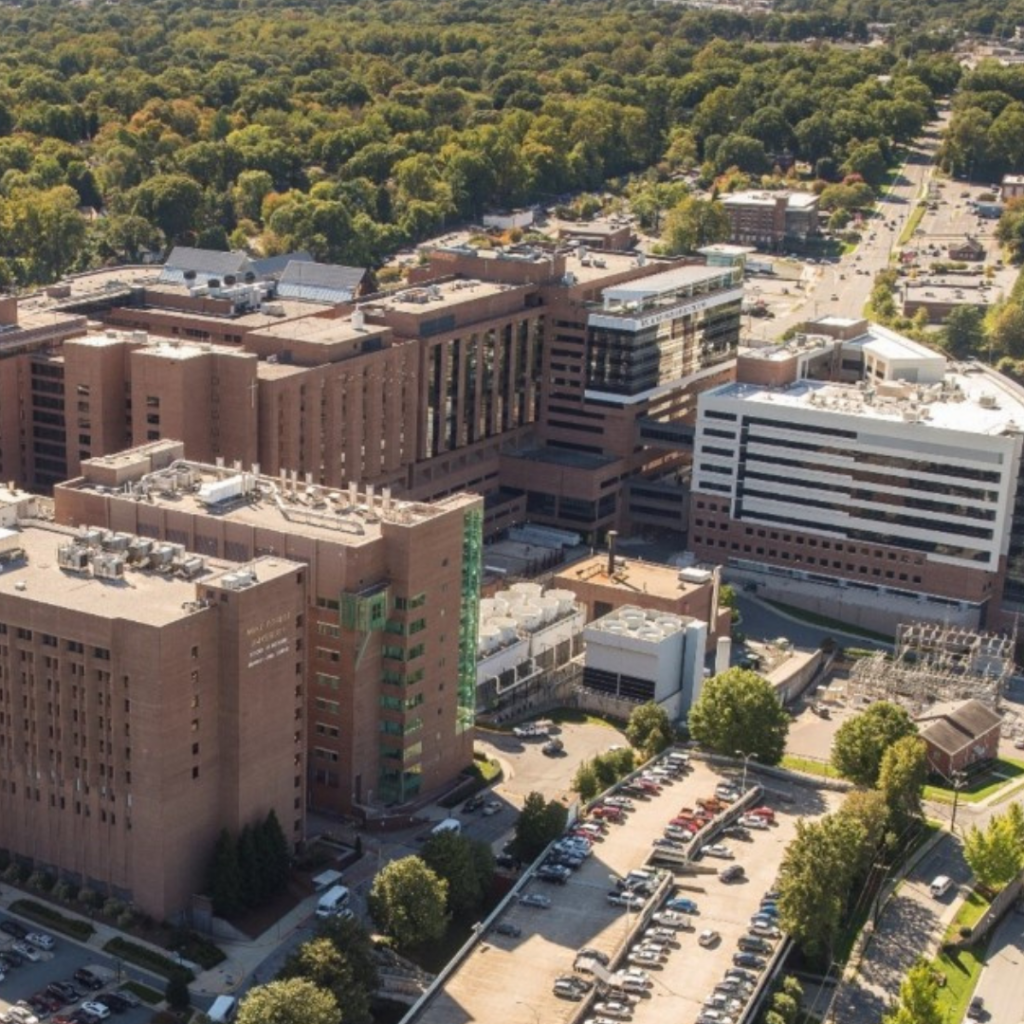 More than 1,200 students learn at Wake Forest University School of Medicine, including the MD, PA, Nurse Anesthesia, Doctor of Nursing Practice, and graduate programs.
The hospital plays a pivotal role in research and education for Wake Forest University School of Medicine, a nationally-known leader in groundbreaking research and experiential medical education, and the academic core of Advocate Health.
The centennial celebration of North Carolina Baptist Hospital's founding will continue from May 2023 through May 2024, with stories, social media, and celebrations throughout the year. 
Related Links
Photos: Atrium Health Wake Forest Baptist