The Minority Business Enterprise (MBE) Grant fund will soon be open for applications. The MBE Fund provides Black and Latinx-owned small businesses with up to $25,000 and is focused on improving business success, job retention, and job creation.
Businesses must be located in Forsyth County and in operation as of January 1st, 2023 to qualify. Businesses with 1-25 full-time employees and under $1 million in gross annual sales are eligible.
The application window for the 2023 grant cycle is August 25-September 25, 2023.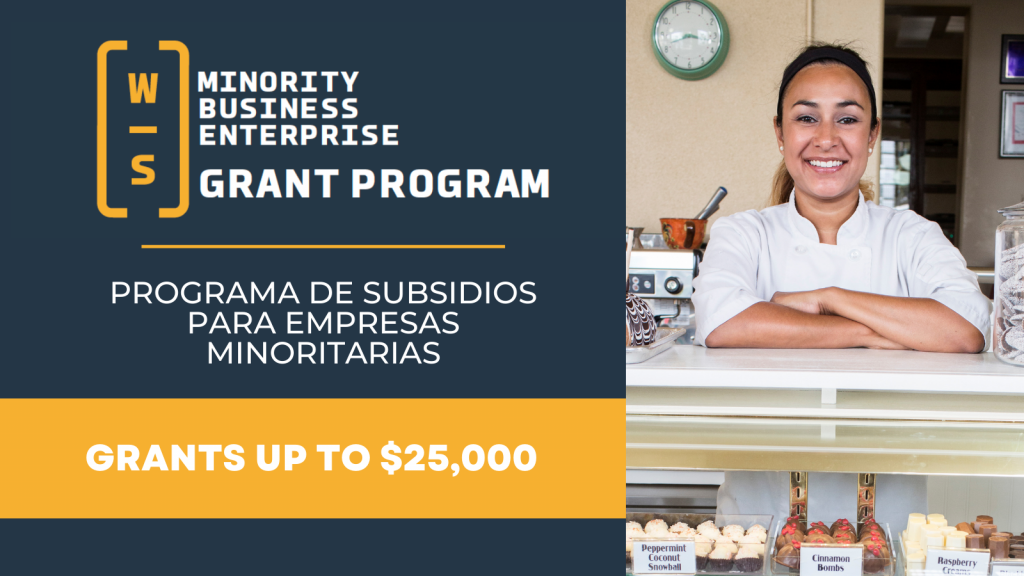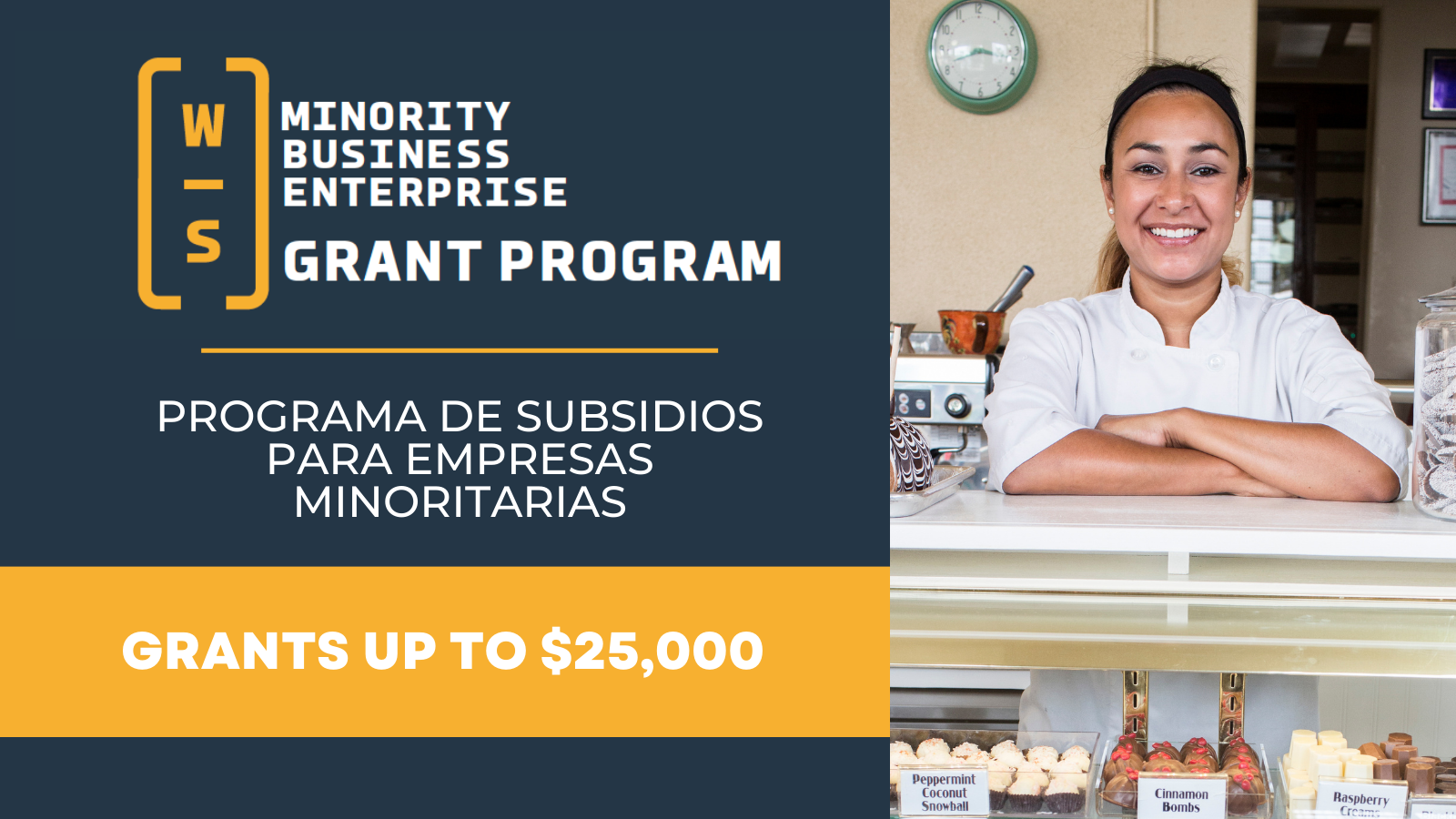 Two information sessions are planned for businesses interested in learning more about the grant and how to apply. These sessions will be held at the Greater Winston-Salem, Inc. offices at 525 Vine Street, and will be recorded and made available later for those that are unable to attend in person.
The MBE Grant program is funded by local donations. It was launched in 2020 as a long-term strategy to support minority-owned small businesses beyond the initial response to the COVID-19 pandemic. It is managed by the Entrepreneurial Advisory Committee, consisting of Black and Latinx business leaders in Forsyth County. This committee reviews applications, provides technical assistance, and determines grant recipients.
Committee co-chair Lorena Muñoz-Holladay says "Since launching this initiative, we have proven that the strategy is successful in supporting small businesses and retaining jobs. In the first three years we have distributed over $670,000 dollars, with most of that funding being used for personnel, occupancy, and equipment – expenses that help small businesses continue to grow. Over 40 jobs have been created or retained to-date as a direct result of the MBE Grant."
Greater Winston-Salem, Inc. works in partnership with the Entrepreneurial Advisory Committee to facilitate the grant program. Mark Owens, President and CEO, says "this program is unique to Winston-Salem and really exemplifies how collaborative we are in implementing ideas that improve our community. Equitable growth is our goal, and this program is successful in making that happen."
Business owners interested in applying can find additional program details, and the link to apply beginning August 25, here:
MBE Grant Donors
Allegacy Federal Credit Union, Atrium Health Wake Forest Baptist, Mr. and Mrs. Bruce Babcock, The Budd Group, Alan and Lisa Caldwell, Cook Medical, Jean C. Davis, Brenda Diggs, Duke Energy, Flow Automotive, Flow Lexus, Front Street Capital, Paul Fulton, Drew and Kelley Hancock, Javara, Bill McClain, Modern Automotive, L. David Mounts, David Neill, Novant Health, the Prim Family Foundation, Reynolds American, Ben C. Sutton, Jr., the Truist Charitable Fund, Claire and Randall Tuttle, Wake Forest University, Wells Fargo (Business) and the Wells Fargo Foundation, John Whitaker, and the Whitaker Park Development Authority.