Pennybyrn, a senior living and healthcare community located between High Point and Jamestown, NC will invest approximately $35 million in a major expansion and enhancement project.  Construction is anticipated to begin sometime next year.  "This investment will enhance the services currently provided to our residents, and will also offer additional new services to the broader Triad community," said Rich Newman, President, Pennybyrn. "The Board, management, staff and residents of Pennybyrn are committed to enhancing Pennybyrn's excellence and have participated in the entire planning process." Sister Lucy Hennessy,  Mission Leader also said, "Since our Founding in 1947 by the Sisters,  Poor Servants of the Mother of God, our commitment has been to serve the community in new and better ways and to demonstrate God's love for the lives we touch. This project builds upon that commitment".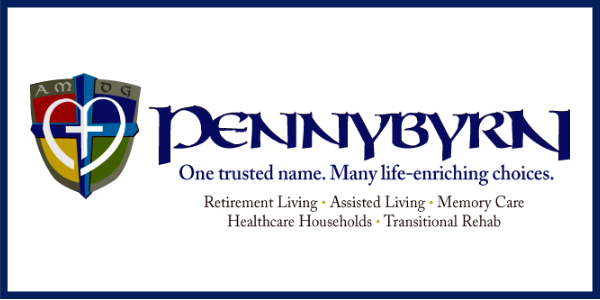 Pennybyrn will develop a stand-alone transitional rehab center, to be known as the "Lillian Congdon Transitional Rehab Center."  This center will allow individuals to receive short term rehab support with the care and hospitality experience that Pennybyrn has delivered for over seventy years. An adult day enrichment center will also be added to the Pennybyrn campus as well as refurbishment of the healthcare households and assisted living areas of the community. A $3.5 million matching challenge gift by Earl and Kitty Congdon along with a number of other generous donors have made these improvements possible. Sister Lucy Hennessy expressed that "Pennybyrn and the Sisters are so grateful to Earl and Kitty and all the others who have enabled us to reach this first $7,000,000 goal in our overall campaign. Fundraising is continuing and will provide further enhancements to our healthcare area.
Due to continued and growing demand, the project will also include approximately 40 new independent living apartments and enhancements to Pennybyrn's dining venues, fitness center and other general areas of the Pennybyrn community.