Forsyth Technical Community College announces a new access and success program for economically underserved middle and high school students. The new program, College Lift, was started in Winston-Salem three years ago under the direction of the non-profit Piedmont Renewal Network (PRN), started by Logan Philon, who will now run the program for Forsyth Tech.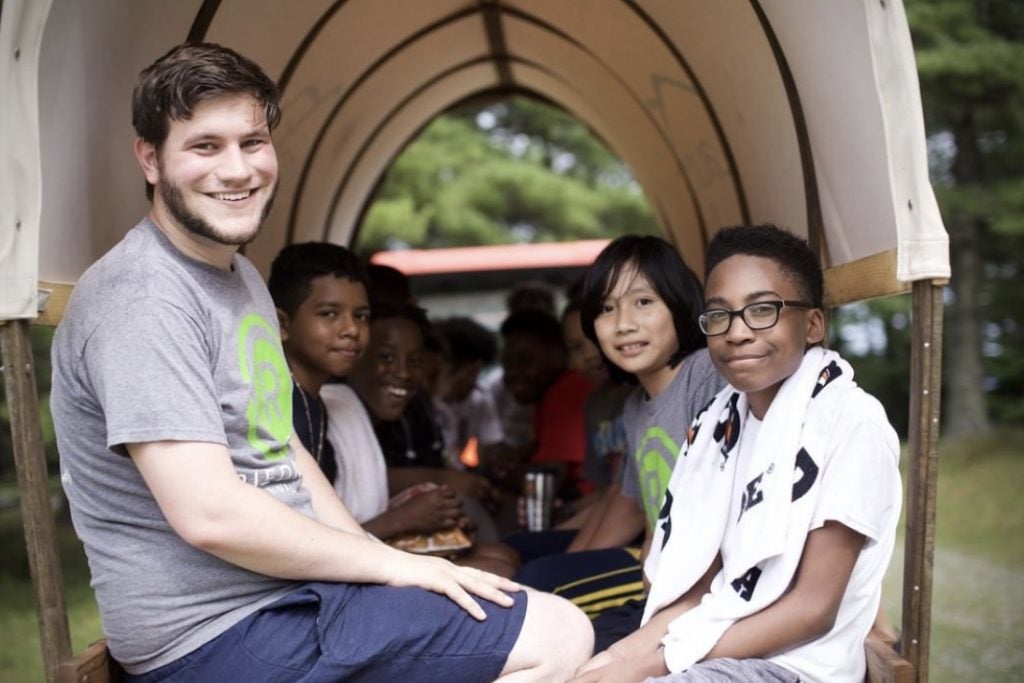 "We believe this program can be a critical component of the College's vision of becoming a catalyst for equitable economic mobility, empowering lives and transforming Communities," said President of Forsyth Tech Janet Spriggs. "This gives us a platform to not only impact success for prospective high school graduates, but also to advance opportunity for families. We see great potential for advancing social mobility at a generational level.​" 
The College Lift program is modeled after the University of Southern California's Neighborhood Academic Initiative (NAI). A Weekend Academy, the central focus of College Lift, takes lower-income students through seven years of rigorous math, science, and language arts instruction on weekends beginning when they are in the sixth grade to better prepare them for college. In addition, students are provided one-on-one tutoring and counseling, and are encouraged to determine "where," not "if," they are going to college. When they graduate, qualified students receive scholarships to attend college tuition free. 
 The students' families are also involved through the Family Accompaniment program. In this program, parents or caretakers provide non-academic support to students to encourage them and keep them engaged.  
"We are excited for the College Lift program to become part of  Forsyth Tech," said Logan Philon, Piedmont Renewal Network founder and executive director, and new assistant director for the College Lift program at Forsyth Tech. "We look forward to tremendous growth opportunities for College Lift through shared resources and services at Forsyth Tech." 
College Lift has established partnerships with Salem College and Piedmont International University, and plans to establish partnerships with other colleges and universities in the region.