Winston-Salem native Adrian Smith has always known he wanted his work to make a positive impact– from protecting the environment to amplifying opportunities for marginalized people – he has set out to make a difference. What he didn't expect at the beginning of his career was that the impact he hoped to make would come through the startup sector.
Adrian is a founding partner of Equilibrium Impact Ventures and former Executive Director of the Flywheel Foundation. At Flywheel, he continues to operate the New Ventures accelerator and has expanded the fund to $1.2million in investment supporting entrepreneurs in categories including health and nutrition, AgTech, and minority founders.
He has just launched Equilibrium Impact Ventures along with two other founding partners, focusing on a new model for venture capital in which investors are just as focused on the startups' impact returns as they are on their investment returns. Adrian sees Equilibrium Impact as a force for change.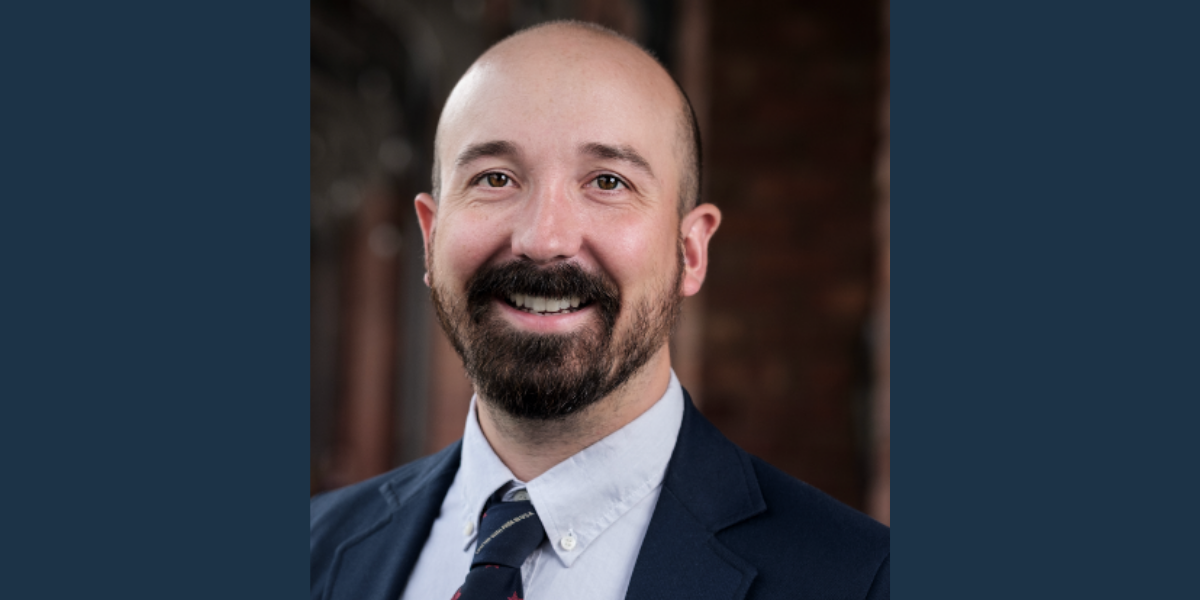 "The startup ecosystem, which is so heavily focused on new ideas and innovations, is the perfect vehicle to generate ideas that solve major problems and inequities. We are looking for founders tackling those problems, and measuring their impact as they move the needle."
From a background in environmental studies, Adrian quickly discovered the startup sector when he moved to Colorado to attend the MBA program at UC Boulder. The entrepreneurial ecosystem there was heavily tied into the university, and he had opportunities to get involved and learn the industry.
When he moved back home to Winston-Salem in 2017, he found the local entrepreneurial ecosystem was on the cusp of major growth. Significant investments aimed at cultivating a strong culture of startup success were underway in the community. He immediately jumped in, and has played an integral role in expanding the ecosystem through roles at the Center for Creative Economy, Mixxer Makerspace, and Flywheel.
"The depth of the entrepreneurial ecosystem here is impressive. It is common for founders to utilize multiple local resources on their path to scale. It's also a lot more accessible. When entrepreneurs move here to take part in an accelerator or an incubator, a lot of them choose to stay long-term because of the strong relationships they've formed with other founders, mentors, and the business community."
Adrian is continuing to seek new founders to locate here. Social impact founders can look to join Equilibrium Impact investment rounds beginning in 2022.
Related Links