Greater Winston-Salem Inc. is proud to announce Alesia Hilton as the Director of Internship Programs. She will manage the planning and implementation of an expanded strategic partnership with Winston-Salem/Forsyth County Schools featuring a new internship program and Career Readiness Plan designed to enhance student success and business community involvement in talent and workforce development.
Hilton has extensive experience as an educator and education leader, serving as a principal, assistant principal, case manager, and special education teacher throughout her career with Winston-Salem/Forsyth County Schools.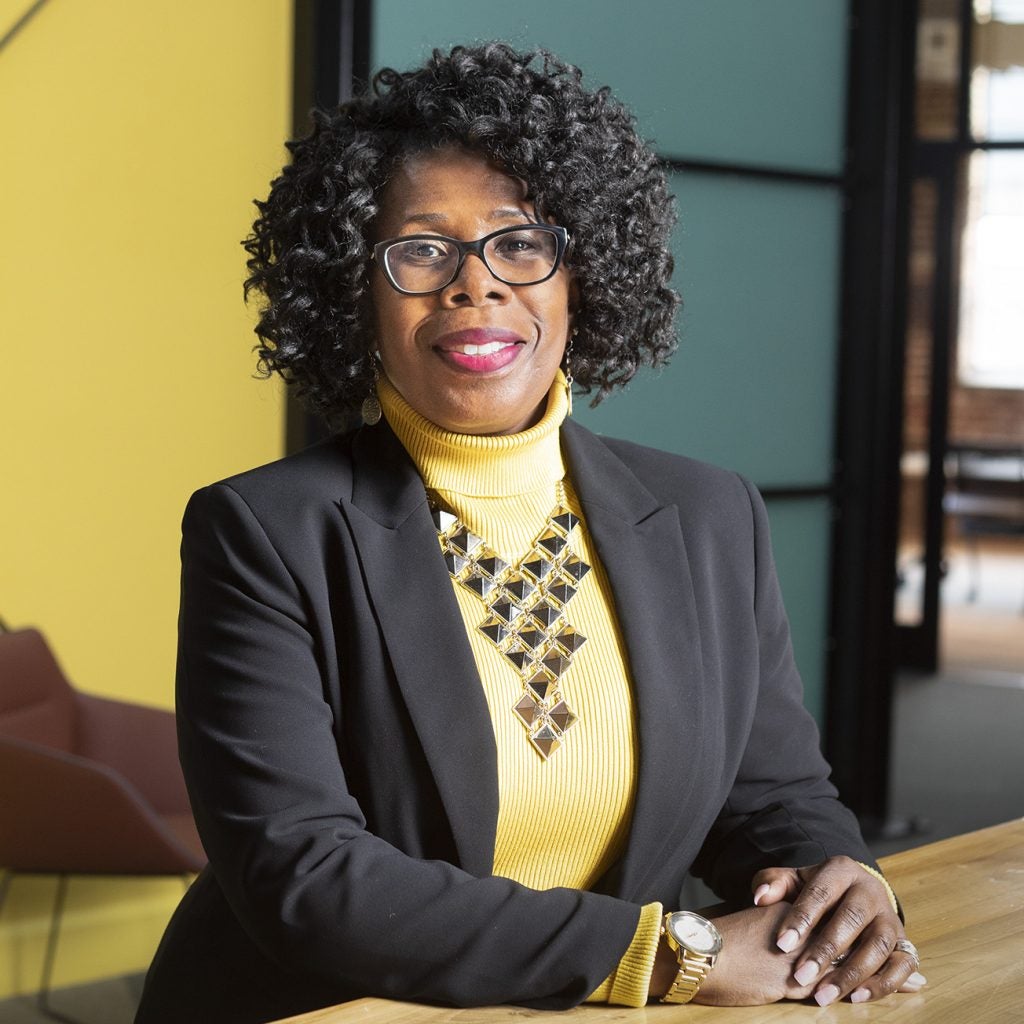 While having retired from her career at WS/FCS, her passion for serving students continues. "I am excited to embark on this new chapter that allows me the opportunity to continue making a difference for students. Using my experience as an educator, I look forward to strengthening existing community partnerships and forging new ones that bring our schools and business community together to work on common goals," says Alesia.
The internship program is forecasted to pilot in Summer 2021. It will launch in the district's five Title 1 high schools with plans of steady expansion to serve eligible juniors and seniors throughout Winston-Salem/Forsyth County Schools. The internships will be paid positions with the companies paying a portion of the interns' stipends while the rest is provided through funding from BB&T now Truist. Continued efforts and initiatives are outlined in a Five-Year Career Readiness Plan Contract unanimously approved by the school board in August 2020.
Terri Cummings, Vice President of Talent and Workforce for Greater Winston-Salem, Inc. says "internships allow a business to take a cost-effective and proactive approach to advancing its workforce. Providing meaningful work to interns results in multiple benefits to both the intern and employees of a host company by fostering an inclusive culture, developing employability skills, increasing productivity, and improving time management."
Greater Winston-Salem, Inc. continues to gain support from partners at Forsyth Tech, area businesses, Winston-Salem/Forsyth County Schools and school board members in the development of the Career Readiness Plan and internship program.
Alesia Hilton has a Master of School Administration in Educational Leadership from NC A&T University, a Master of Special Education from Appalachian State University, and a BS in Special Education from Winston-Salem State University. She has served on the board of the YMCA of Northwest NC contributing to various after school programs. She serves as a volunteer supporting food and clothing drives through her church and with the Wells Center, promoting a reading initiative for formerly incarcerated women to help them achieve their GEDs.
Businesses interested in supporting Greater Winston-Salem, Inc.'s talent and workforce efforts can sign up for updates here.
Related Links
Photo: Austin Joffe Photo