Largest Donation in the School's History
An anonymous donor has committed to a $5 million gift to Salem College to support its groundbreaking Health Leadership transformation. The $5 million gift is the largest in the institution's nearly 250-year history and will be made in phases, with the first allocation this spring.
In late February, Salem College announced the transformation to make it the only liberal arts institution with a distinctive focus on elevating and expanding the role of women in Health Leadership.
Salem College's new Health Leadership model will debut in fall 2021 with the addition of three new health-oriented majors—Health Sciences, Health Humanities, and Health Advocacy and Humanitarian Systems—and a new minor in Spanish for Health Professions. Additional programming will be phased in over the next three years and beyond.
Salem officials said the donor designated the gift specifically for Health Leadership transformation. All newly funded Health Leadership allocations from this gift will be closely tied to metrics from Salem's strategic plan supporting student success, an experiential learning environment, and the long-term financial stability of the college.
Salem's anonymous donor is making the gift in honor of Lucy Rose, a 1976 Salem College graduate who is one of the driving forces behind the school's Health Leadership focus. Rose is a former FDA executive and is a Global Life Sciences Regulatory and Communications Consultant. She also serves as Vice Chair of the Salem Academy and College Board of Trustees and is Board Chair of the Salem College Health Leadership Transformation.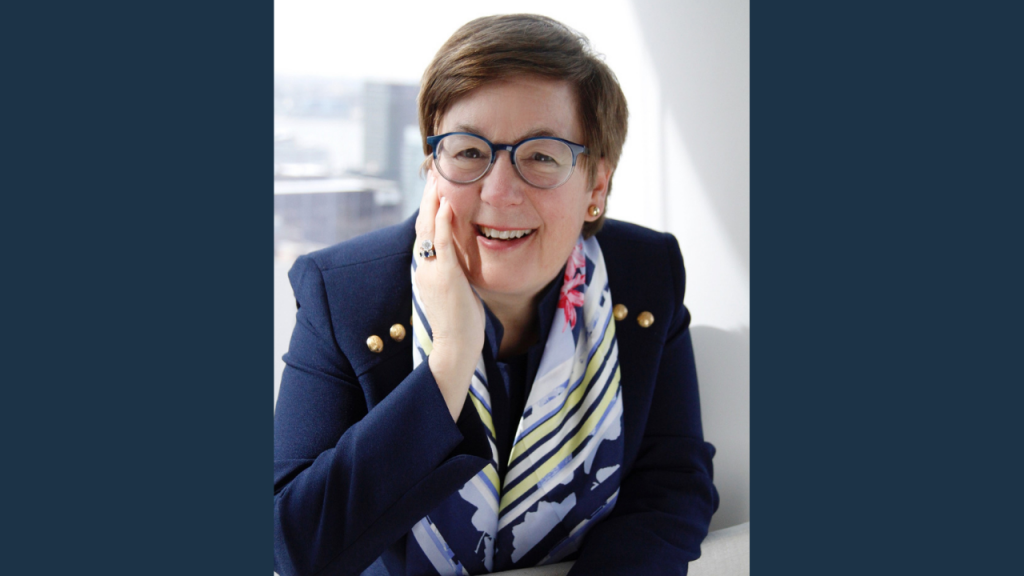 "I am making this gift in honor of Lucy Rose for her incredible leadership, for her vision in the development of Salem College's exciting new focus on the role of women in Health Leadership, and for her tireless efforts to ensure Salem's long-term sustainability and success as a leading women's college," the donor said.
"I am humbled and profoundly grateful to the philanthropist for making this very generous contribution to Salem College's Health Leadership transformation in my honor," Lucy Rose said. "I enthusiastically share her recognition of the enormous impact Salem will have on future generations of women health leaders locally, nationally, and around the world. Salem is nearing our 250th anniversary next year, and there has never been a more exciting time in our school's history—and future—than right now!"
"We are deeply appreciative to our benefactor not only for the generous $5 million gift but for boldly demonstrating her belief in Salem College's Health Leadership transformation," Salem Academy and College Interim President Susan Henking said. "Salem understands the landscape of higher education is changing and that support from generous donors will be significant in helping to accelerate change. It is our hope that our generous donor will inspire other donors to be part of Salem's forward-thinking future."
Salem's long track record of delivering highly focused, personalized, and immersive educational experiences makes it uniquely equipped to prepare the next generation of women to become empowered, ethical, effective health leaders in a wide range of fields—from medicine and wellness to law and public policy, from business and not-for-profit to advocacy and the environment.