Novant Health has been ranked first in the nation in the 2021 Diversity MBA Magazine rankings for "Best Places for Women & Diverse Managers to Work." Diversity MBA is a national leadership organization integrating diversity and inclusion with talent management. Novant Health was last recognized by Diversity MBA in 2020, when the not-for-profit healthcare system ranked No. 10 overall and fourth among hospital systems.
"Being recognized as first in the nation by Diversity MBA Magazine is an incredible accomplishment for our teams and a testament to the hard work that has gone into creating a culture of diversity, inclusion and equity," said Tanya Blackmon, executive vice president and chief diversity, inclusion and equity officer at Novant Health. "We leverage the strengths and talents of our team members to ensure we are a strong organization capable of providing remarkable health care to our patients, families and communities."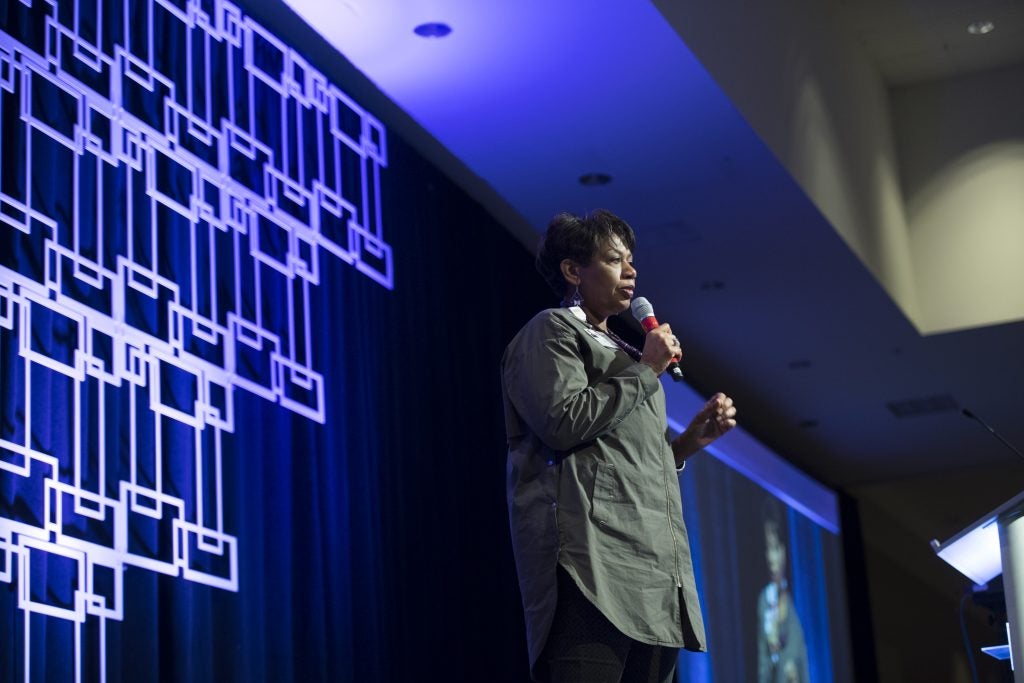 The companies are ranked using Diversity MBA's benchmarking metrics, which measure how companies and organizations are investing in intentional strategies to advance women and managers who are people of color and create a sustainable culture of belonging and inclusion. Diversity MBA's methodology consists of a multitiered process that involves primary and secondary research. Companies are selected based on scores on eight categories: strategy, representation, board diversity, recruitment, workplace inclusion and retention, succession planning and accountability.
Novant Health offers a number of programs that contributed to the recognition, including ongoing diversity, inclusion and equity education for all Novant Health team members, a supplier diversity program, and a Leveraging Internal Female Talent (LIFT) Program for female leaders.