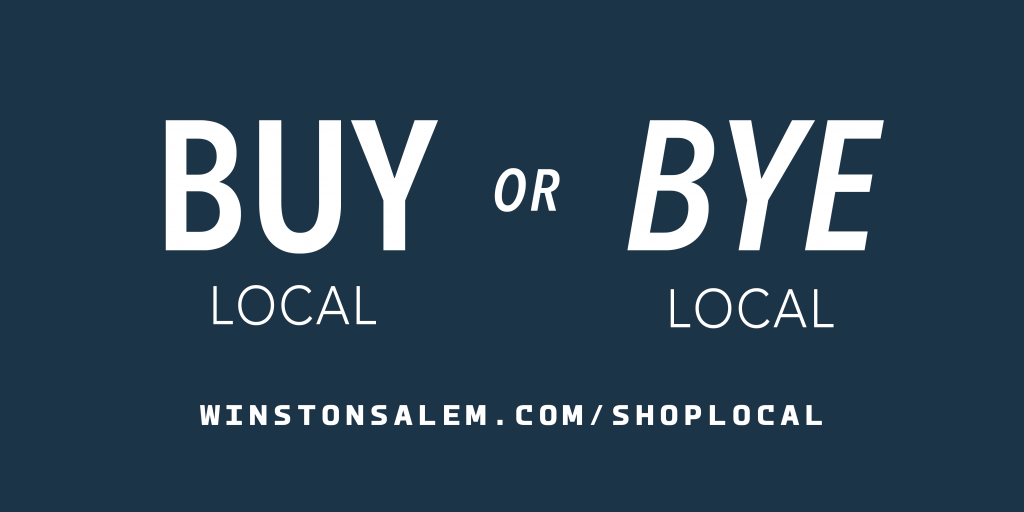 The holiday shopping season is underway and it is projected to be a good one for retailers. According to the National Retail Federation, the 2021 holiday shopping season could see a ten percent increase in sales over 2020.
It is more important than ever for this increase in purchasing to benefit local businesses that are still recovering from the economic impact of the ongoing pandemic.
An easy way to support local is to take part in Small Business Saturday – a national effort organized by American Express – by purchasing local goods and services on Saturday, November 27th.
Looking for gift ideas? Our Buy Local or Bye Local campaign features interviews with more than 25 local businesses to-date. You can browse their stories or search our directory for even more local businesses to support.
Featured Videos