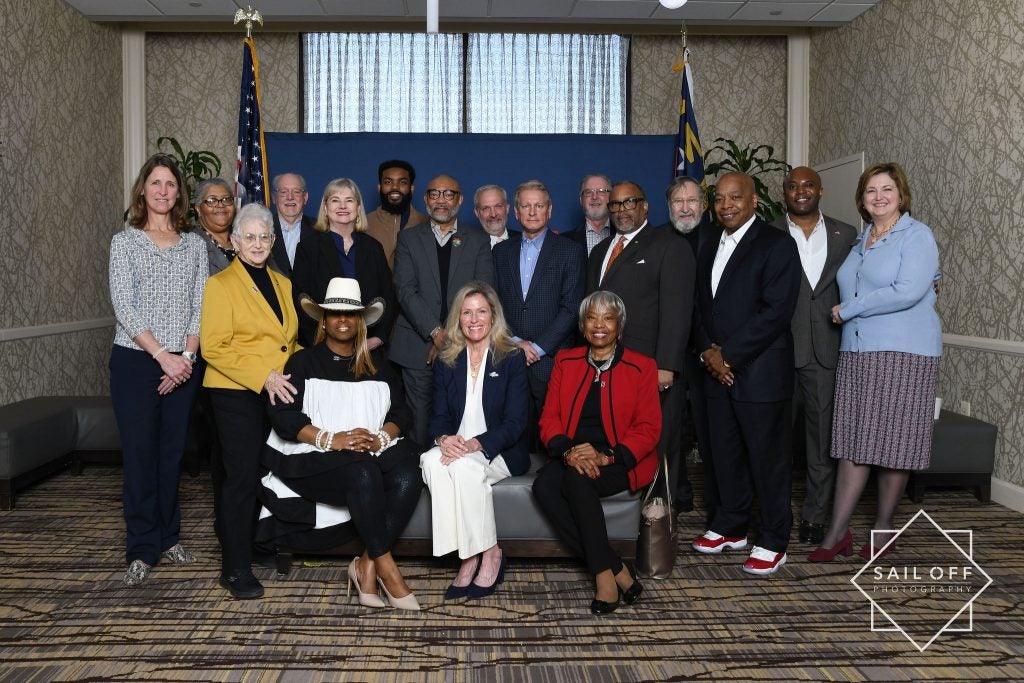 At our inaugural Legislative Breakfast presented by Forsyth Tech, we heard from elected officials representing Winston-Salem on the federal, state, and local levels about their efforts to foster a strong business climate. Representatives from the US House, NC Legislature, City, County, Sheriffs Office, and School Board shared input on collaborating for economic progress.
2023 Legislative Priorities
Our efforts in Public Policy are centered around our 2023 Legislative Priorities in: Tort, Tax, and Fiscal Reform, Infrastructure, and Talent & Workforce. We encourage all of our members to review, save, and share our Legislative Priorities guide!
Related Content