Greater Winston-Salem, Inc. held the State of the Economy event presented by Wake Forest University on June 14, featuring NC Secretary of Commerce Machelle Baker Sanders as the keynote speaker.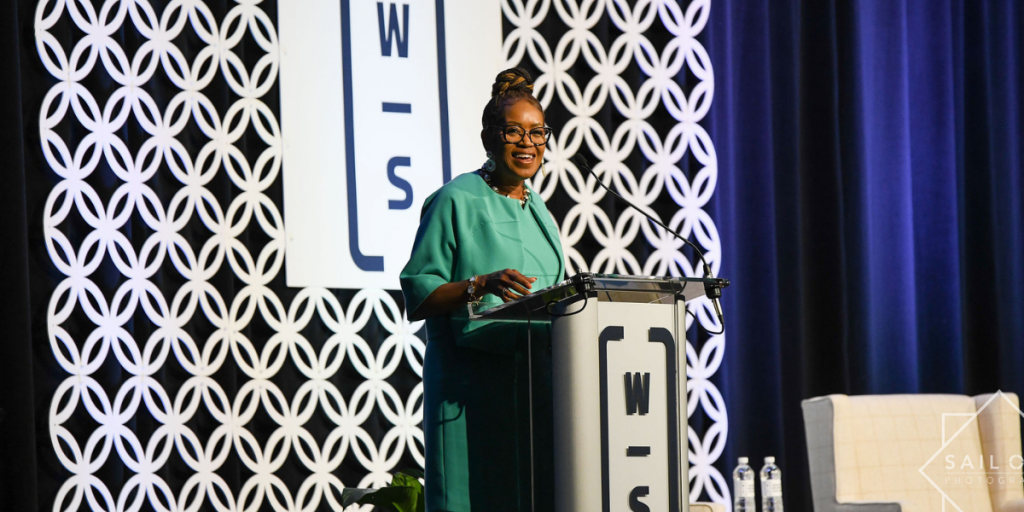 As a center of economic activity, Winston-Salem is poised for continued economic attraction and retention in 2023 and beyond. With just under 1,600 new jobs and half a billion dollars in capital investments since 2020, Winston-Salem has catapulted forward, and upward, out of the pandemic, consistently resulting in top rankings for the economy and employment, community, and startup opportunity.
Recent Rankings
#13 Best City to Start a Business | #1 City for Business Costs – Wallethub
Top 15 Entreprenurial Cities – Livability
#41 Best Place to Live, up 15 spots from 2022 | #16 Most Affordable City – US News & World Report
#82 Best Performing City, up 40 places since 2020 – Milken Rankings
We are currently competing for projects with the potential to create 20,000 jobs and $12 billion in new investment – but we have to be ready. We have identified 450+ acres for industrial growth and currently have an 83 acre site and two 100 acre sites ready for development.
Without the workforce to sustain economic activity, available sites will not be activated. As Secretary Sanders emphasized in her comments, developing our workforce continues to be a leading opportunity for Winston-Salem.
Thanks to ARPA funding from Forsyth County, we, along with our partners at Forsyth Tech, Goodwill, Winston-Salem/Forsyth County Schools and Forsyth County, are creating a comprehensive talent pipeline program with three main initiatives: a co-located workforce hub, the development of career pipelines, and a comprehensive community resource to enable access to workforce opportunities.
As we develop our workforce, we are also working to recruit talent to keep our area growing. As part of that, we are constantly looking for new and innovative ways to attract and engage talent.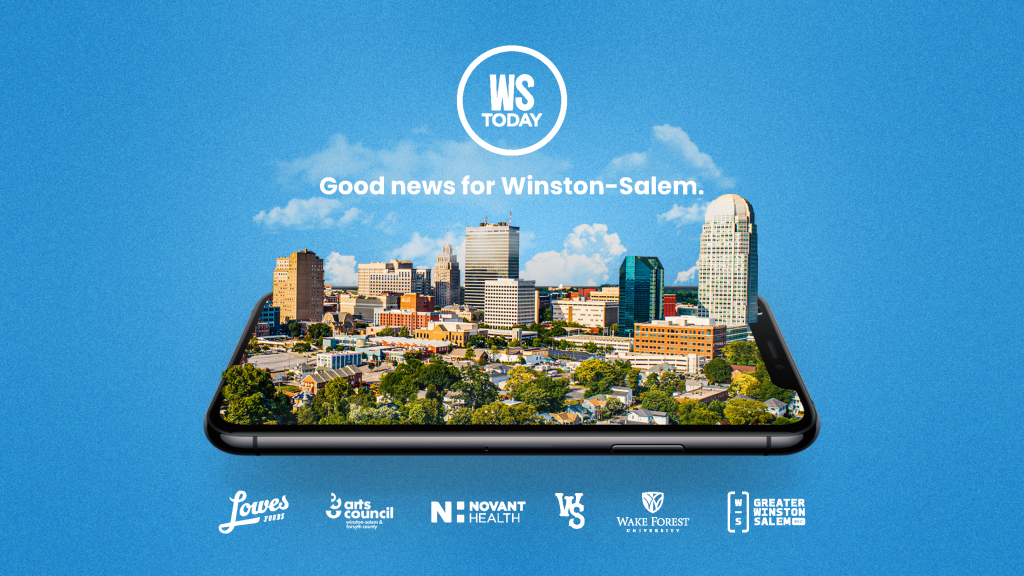 At the State of the Economy, we announced WS Today – a daily newsletter that's fun, positive, and informative. WS Today is launching this Summer with inaugural partners Lowes Foods, The Arts Council, the Winston-Salem Dash, Wake Forest University, Novant Health, and Greater Winston-Salem, Inc.
Winston-Salem is the 26th community to partner with 6AM City to bring this talent resource to a local audience.
---
Thank you to our Sponsors