6AM City, the fastest growing newsletter-first local media company, has selected Winston-Salem as its next community for growth as it expands its nationwide portfolio.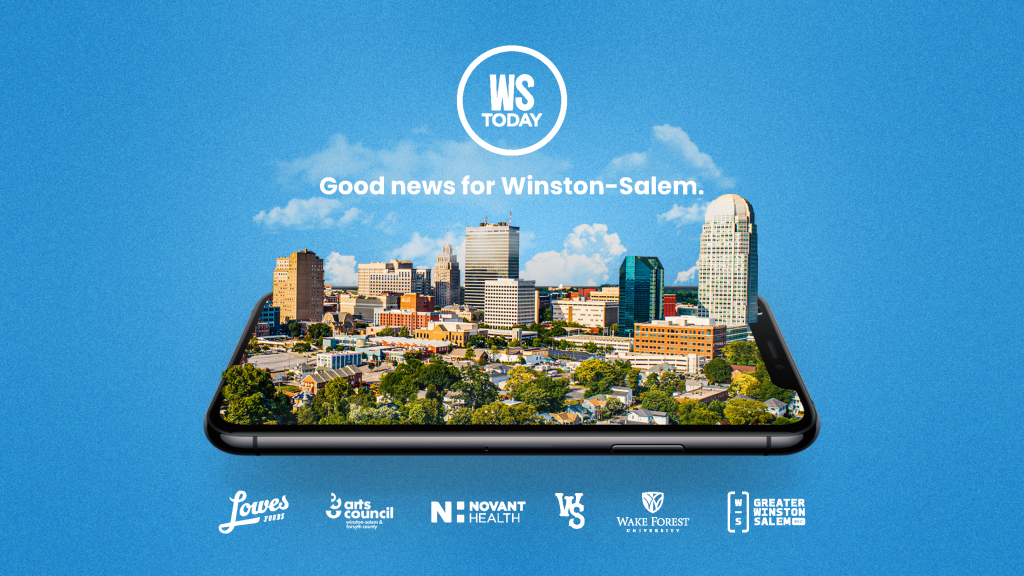 With the launch of WS Today, 6AM City will deliver concise, relevant news and events via a daily newsletter and social media channels that help drive community awareness and talent engagement.
"Talent recruitment and retention is an essential component of our community's economic growth and our 2030 strategic plan," says Mark Owens, President and CEO of Greater Winston-Salem, Inc. "6AM City has proven to be an effective partner for other cities nationwide as they seek to promote their city's lifestyle, events, and amenities – fostering community engagement and enhancing livability. We look forward to working with them to showcase all that Winston-Salem has to offer."
"We are coming to Winston-Salem because of the vibrant energy and community leadership we have identified in the city," said 6AM City CEO Ryan Johnston. In the company's short seven-year timeline, it has grown to more than 1.2 million subscribers in 26 U.S. cities.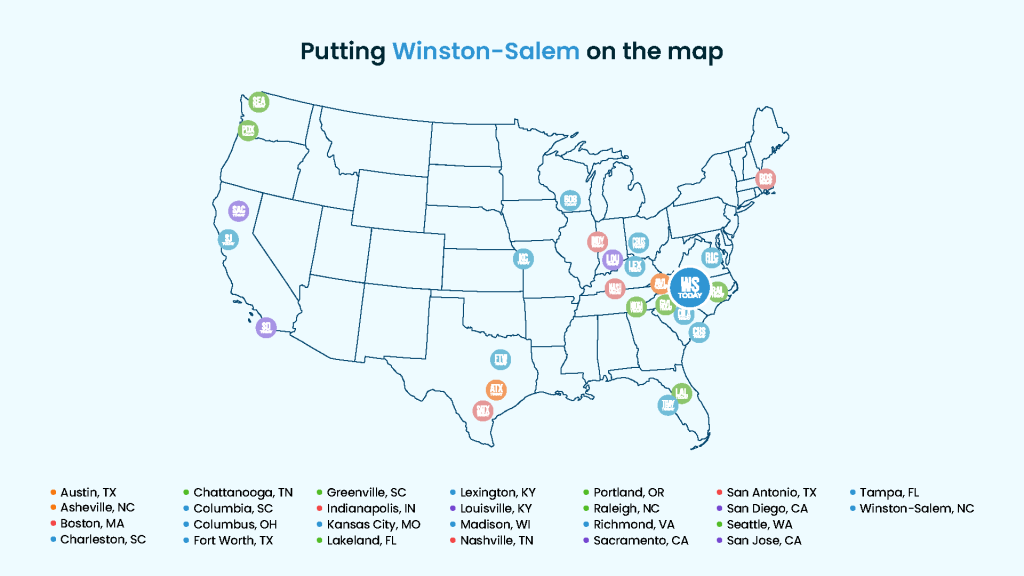 Launch partners for WS Today include Greater Winston-Salem Inc., Lowes Foods, Wake Forest University, Novant Health, Arts Council of Winston-Salem & Forsyth County, and the Winston-Salem Dash.