Startup entrepreneur Andrea Eastman-Mullins knew she had a smart solution for educators when she launched her company, West End Learning – a digital platform to match digital learning sources to college courses. She had no idea how timely her idea would be when she launched just months ago.   
Her platform matches vetted learning materials like videos, podcasts, articles, and more to course requirements and syllabi. It's a convenient bonus to supplement classroom learning resources, but now means even more to teachers who have had to develop virtual courses at the drop of a hat.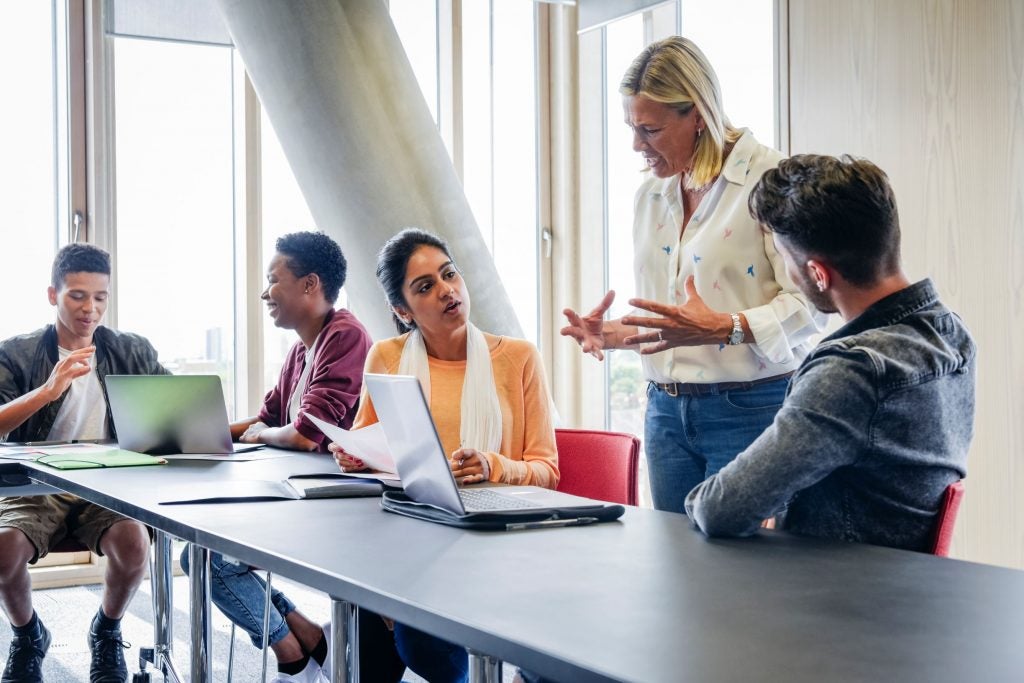 The average college student spends $1,200 every year on textbooks. Most faculty want to engage their students with other active assignments outside the textbook, or replace the need for one altogether, but finding and evaluating the best content for a class takes way too much time. Faculty say it can take 20 hours to prepare resources for one hour of a course.
Andrea left a 25-year career in library publishing and instructional design because she believed there must be an easier way. The beta version of West End Learning is launching in June, and college faculty are invited to test it as they prepare for Fall courses. While it will eventually expand to all disciplines, the beta platform is geared towards entrepreneurship courses for undergraduates.
West End Learning is primarily aimed at assisting educators to build course content, but is also customizable by academic libraries to curate and feature local resources. Libraries are often on the front lines of supporting affordable learning, and West End Learning will help them scale their efforts.
Andrea joined Winston Starts in March, and only spent one day at her desk there before the building was closed in the pandemic. Despite working remotely, the Basecamp program has helped her build up to the launch of the beta site and prepare to raise capital.
Andrea and her husband originally located in Winston-Salem years ago, drawn by UNC School of the Arts' MFA program. Andrea says the diverse education landscape remains one of the community's biggest strengths, and a benefit to her growing company. "The diverse array of six higher education institutions in Winston-Salem couldn't be better for West End Learning's growth. The ability to collaborate with multiple institutions, gather feedback for the platform, and engage diverse students in the learning material is essential to our success," says Andrea.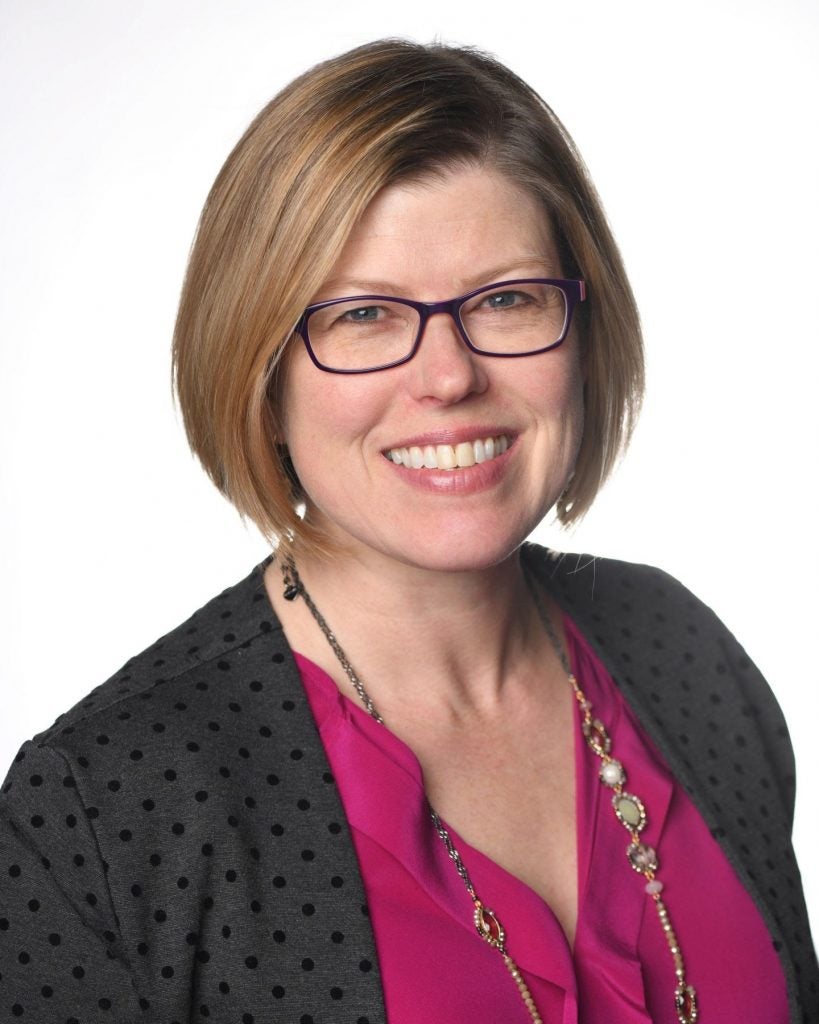 If you are an educator interested in testing the platform, or a fellow entrepreneur or business professional interested in receiving updates, contact West End Learning to stay connected.