E.C. Barton & Company announces the opening of its new Home Outlet store in Winston-Salem, North Carolina. The new location at 7766 North Point Blvd, opened their doors on September 21, 2020. Home Outlet offers quality flooring, cabinetry, plumbing, doors, and window products at the Guaranteed Lowest Price for consumers and professionals.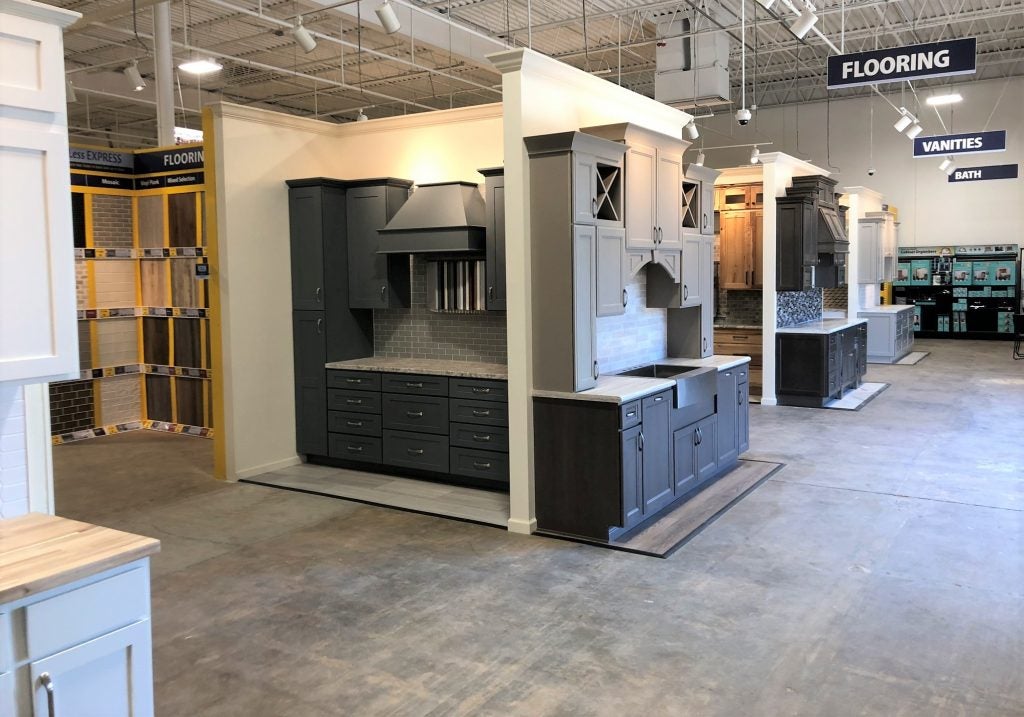 "We conduct a lot of research prior to selecting markets for new stores to ensure that it will be a good fit. The Winston-Salem area presented as an excellent option for a new store location in 2020," said Travis Laurence, Vice President of Operations. "We are excited to now expand upon our existing footprint here in North Carolina and look forward to becoming part of this community."

The Grand Opening event will offer a 20% storewide discount to area residents and home renovation professionals. For customers who are not comfortable shopping in the store, the discount will also apply online at www.homeoutlet.com by selecting the Winston-Salem store location.

The Grand Opening event will take place from 8:30 am – 6 pm on October 1 and 2, and 8:30 am – 3 pm on October 3. In addition to the discount, the store will also offer door prizes via an online registration at www.homeoutlet.com/grandopening-ws.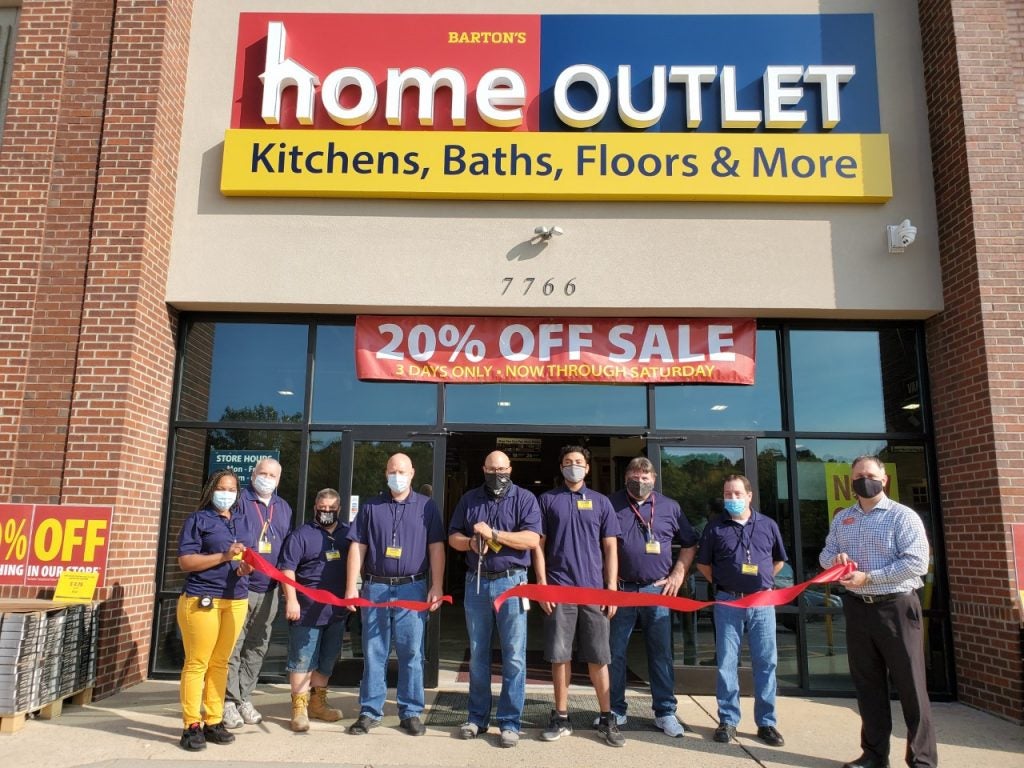 About E.C. Barton & Company
E.C. Barton & Company is a team of home improvement experts offering quality products and solutions at the Guaranteed Lowest Price to help customers achieve their dreams. As an employee-owned company, its employee Partners have a vested interest in providing customers with expert advice and top-quality service as they work to build, remodel or restore their kitchens, baths, flooring, doors and windows. Founded in 1885, the company is headquartered in Jonesboro, Arkansas and operates Barton's Lumber, Home Outlet and E.C.B. Brokerage in 17 states from upstate New York to south Texas. E.C. Barton & Co. is 100% employee-owned with more than 700 Partners who operate 105 stores. To learn more, visit www.ecbarton.com.